Technical Support for the Pharmaceutical Industry
You can rely on machines and equipment by L.B. Bohle. We represent best processing, highest quality, and easy maintenance. We thereby guarantee reliable operation and long service times.
Our professional and efficient service team is available for you quickly and flexibly worldwide. Our service technicians are available in more than 45 countries. We also offer our customers direct contacts with our service branches in the USA, Switzerland, China, and India.
Our highly trained technicians are able to provide comprehensive service for all machines in our product range, regardless of whether it concerns maintenance, calibration or general service.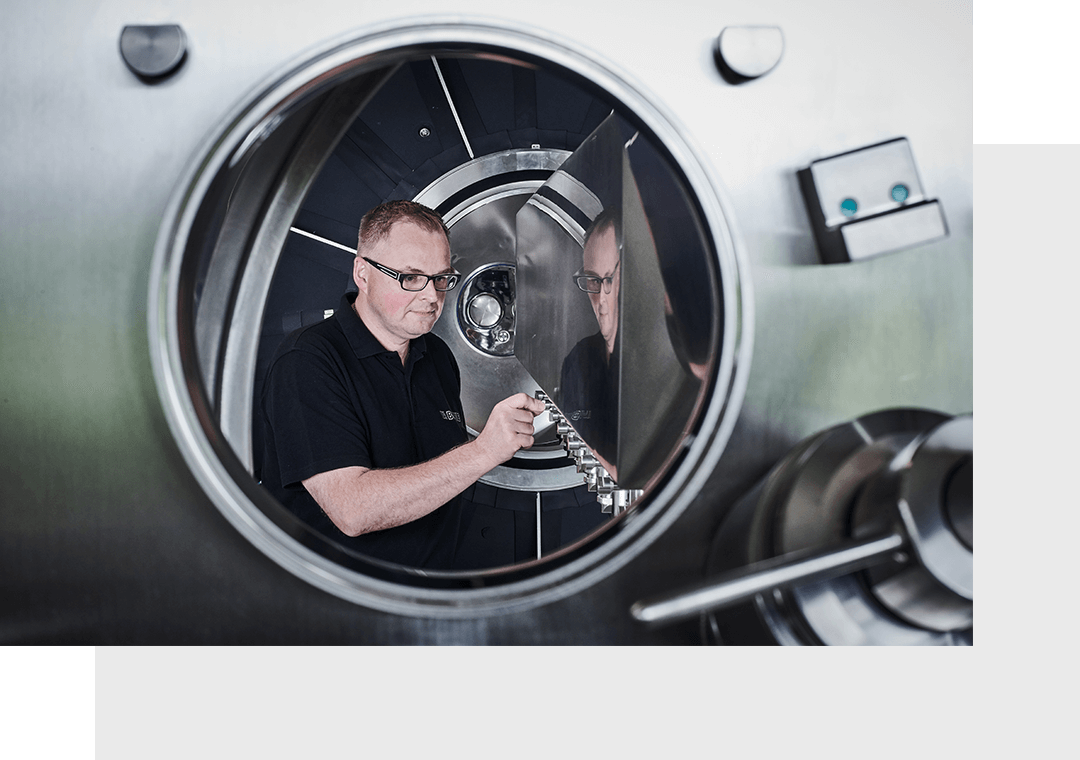 Your advantages from the technical support of L.B. Bohle
GMP-compliant DQ/IQ/OQ/PQ qualification
We provide implementation and preparation of documents for the qualification of L.B. Bohle systems. Qualification is carried out to a large extent in-house during manufacture of the machine. The qualification can be adapted to meet the customer's requirements.
DQ (design qualification)
Documented proof of regulations, technical data and specifications are taken into account when planning.
IQ (installation qualification)
Documented proof that the manufacture of the machine is in compliance with the plans, regulations, technical data and specifications.
OQ (operations qualification)
Documented proof that the assembly of the machine is in compliance with the plans, regulations, technical data and specifications. (Initial calibration, manual mode, automatic, error messages)
Computer validation according to GAMP 5
The GAMP 5 Directive specifies various development stages of a PLC and/or computer supported control system based on the specifications to qualification according to the V model (Life Cycle Model). This documentation is offered by L.B. Bohle optionally. It supports the customer in the validation of the entire system.
Electronic Batch Record according to 21 CFR Part 11
The software can be configured optionally for compliance with the FAD 21 CFR Part 11 Directive. The associated documentation describes the implementation of the individual provisions in the Directive and documents the correct installation of the software in the machine.
• GMP-compliant qualification
• Cost-efficient qualification option
• Costs for qualification are already specified when purchasing the system
• Time-saving during commissioning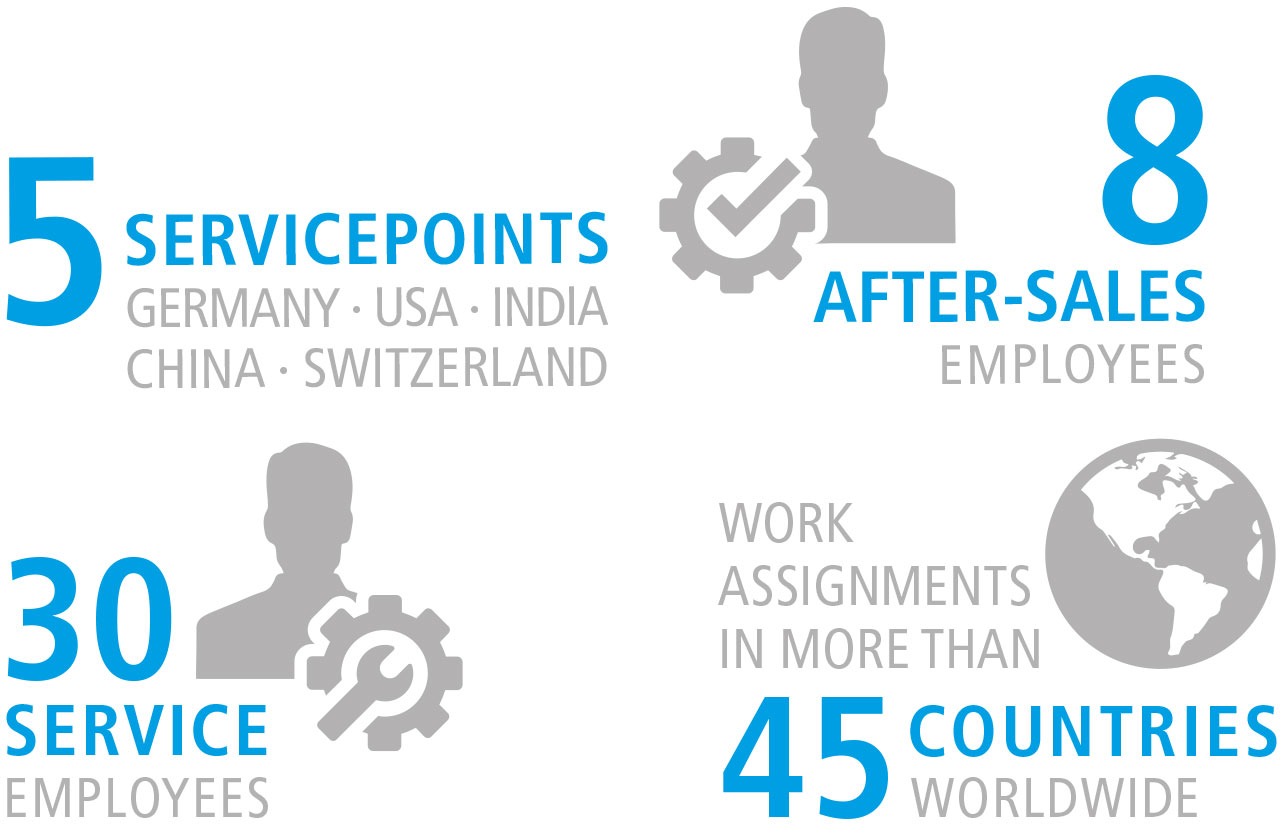 | | |
| --- | --- |
| | Maintenance of machines |
| | Calibration of equipment |
| | Employee training |
| | Customer trials to support PQ |
| | |
| --- | --- |
| | Re-qualification when converting already qualified systems |
| | Change Control |
| | Vibration discharge aids for testing for discharge tests |
lb-bohle-maschinen-verfahren