Combined expertise:
Service Center & Technology Center
L.B. Bohle is based on its innovation power, and engineering excellence, L.B. Bohle has become a top company for all production steps of pharmaceutical solids in the past.
Innovative products are the basis of our market success. Our further developments and product innovations not only increase quality and efficiency for our customers, but also strengthen the competitive edge on the market.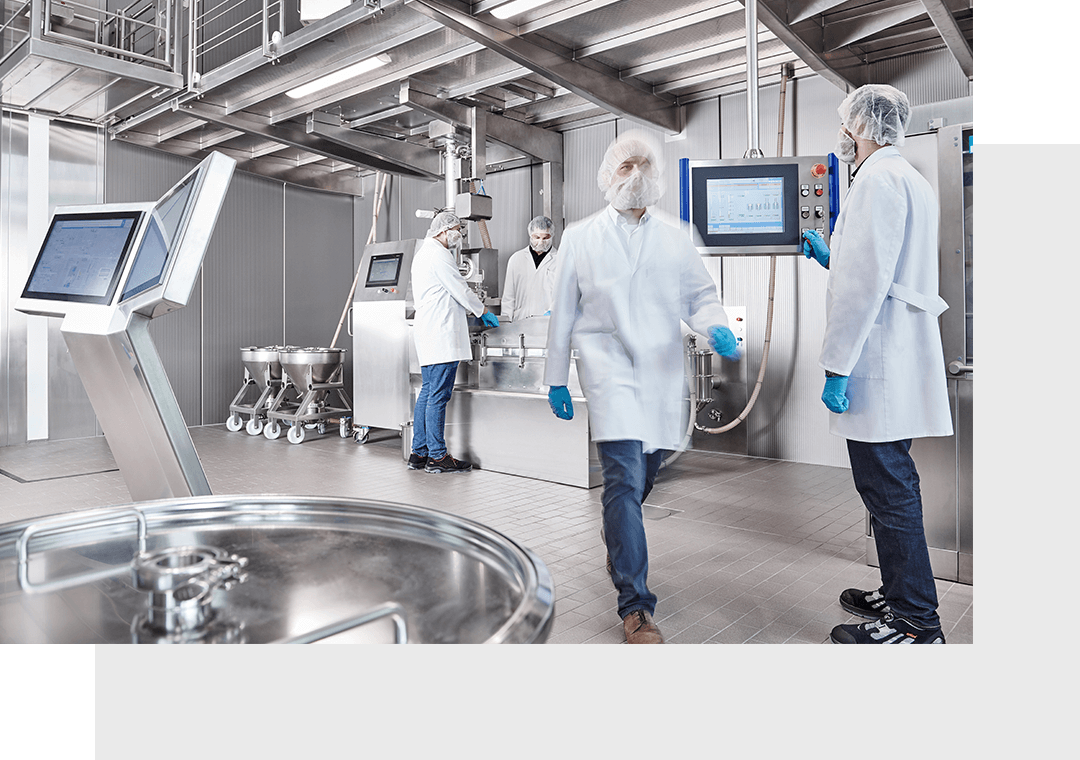 More than
55 patents worldwide
Product innovations and the concomitant patents characterize the corporate history of L.B. Bohle. Since its foundation, the aim of the company was to supply its customers with machines and processes that outperform existing solutions. More than 55 patents and utility models around the world reflect permanent further development.