Technology-leading in tablet-coating
Tablet-coating systems for effective pharmaceutical OSD productions
Film coating is a decisive and demanding process step in pharmaceutical tablet production. L.B. Bohle is a technology leader in the field of pharmaceutical tablet-coating applications.
Tablet-coating respectively film coating processes can be subdivided into the basic operations:
Spraying
Blending
Drying
Each individual operation must be optimized in a careful and coordinated manner.
All L.B. Bohle machines for tablet-coating guarantee best-of-class product processing and excellent cost effectiveness. The flat tablet bed in a long drum geometry, as well as continuous adjustment of the inclination angle ensure optimal movement of the cores. The systematic compulsory guide in the drum enables continuous product movement. There is no tablet twinning, therefore, there are only minor losses in solids and coatings.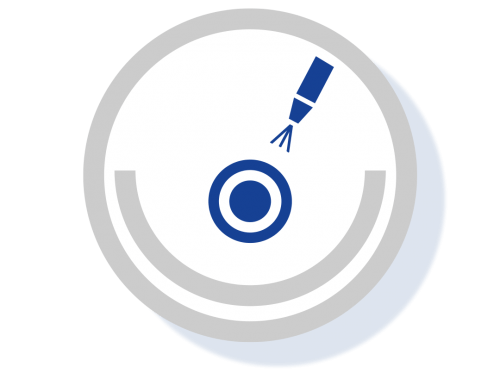 lb-bohle-maschinen-verfahren
Your contact to our
tablet-coating expert
Burkhard Schmidt
Sales Director
inquiry@lbbohle.de
+49 2524 – 93 23 0