Monitoring of your Process Data
Process Monitoring by L.B. Bohle
In pharmaceutical productions, not all process systems are supervised by the same person. This means that not all systems and processes are monitored on a permanent basis.
In order to detect deviations from the process parameters or error messages at an early stage, the system operators must have access to the operating panels. In some cases, references to messages from the systems are displayed on status light detectors. However, the system operator must be in the vicinity of the indicator to be able to see it. If the status light is not visible to the operator, the system may stop in the event of a fault or continue to run with the wrong parameters.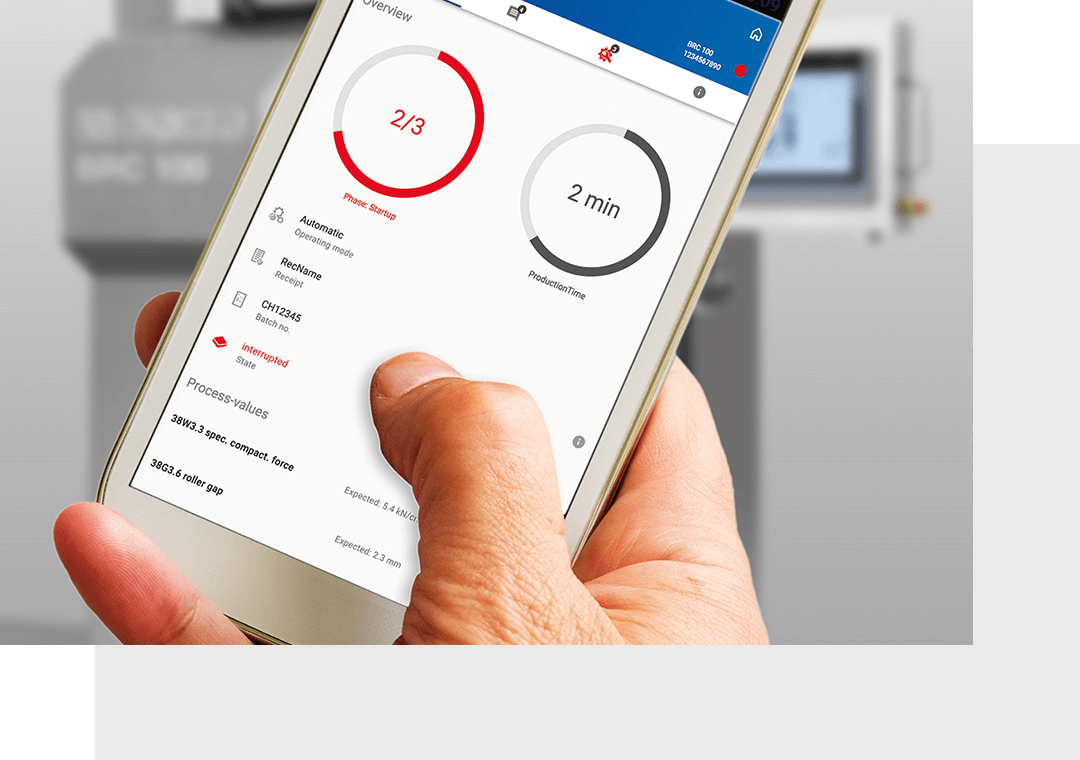 Our process monitoring system for the pharmaceutical industry
Die App b.sure and processes from anywhere. Benefit from the app and be informed at all times. Avoid system downtime and much more.
Go to the Process Monitoring app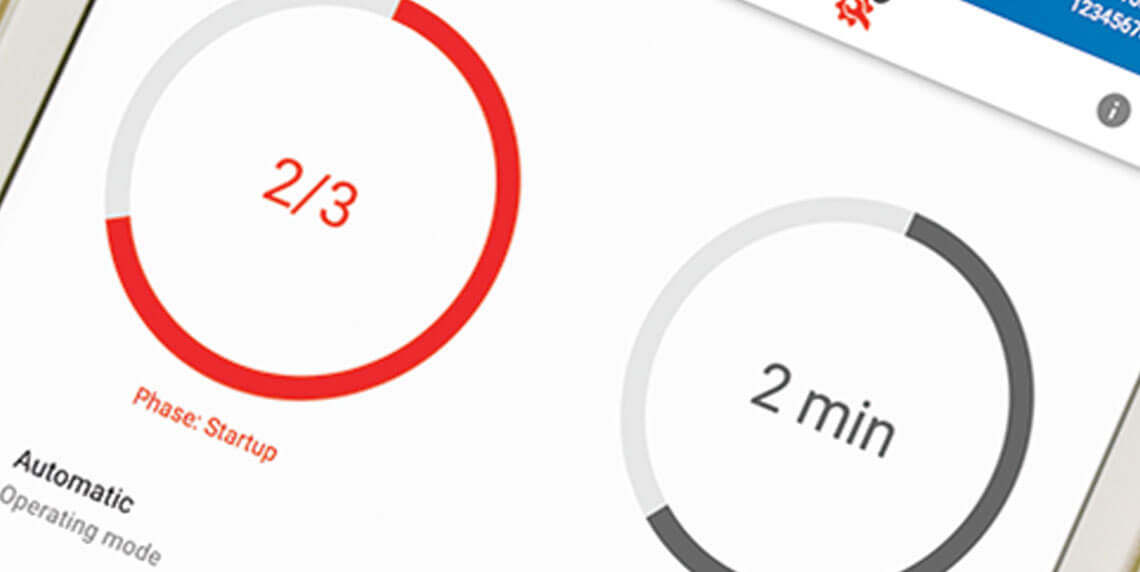 lb-bohle-maschinen-verfahren