Semi-Continuous Coater for the
pharmaceutical industry
Continuous Coater - KOCO®
In recent years, continuous manufacturing has become a very important topic for pharmaceutical companies, suppliers to the pharmaceutical industry and supervisory authorities throughout the entire world. As a technology-driven machine engineering company, L.B. Bohle Maschinen + Verfahren GmbH has been working on this issue for years and is offering its customers continuously operating processes ranging from stand-alone systems to the complete production line QbCon®.
A highlight in the continuous machine product portfolio is KOCO®, a semi-continuous coating solution.
Coating with the L.B. Bohle
semi-continuous coater
In 2011, L.B. Bohle introduced KOCO®, the first semi-continuous coater for the pharmaceutical industry, to the market. The KOCO® is designed as a semi-continuous coater and stands out for its high throughput. At the same time, the process machine is based on the proven patented L.B. Bohle design for tablet coaters.
Differences between continuous coaters and batch coaters
Unlike conventional batch coaters, KOCO® allows the feeding of tablet cores through a product inlet on the top of the machine.
Design and process cycle of the semi-continuous coater
The coated tablets are discharged though a corresponding opening at the front of the coater. The process control is designed to operate in a cyclic manner, repeatedly executing the defined recipe, with each repetition called a cycle.
Raman process analytics
A built-in Raman probe helps the operator recognize the end point of the coating process.
Benefits of the semi-continuous coater
| | |
| --- | --- |
| | Small footprint |
| | Production capacity: 5-25 kg/h (KOCO® 25) |
| | Batch size from 7 to 20 litres (KOCO® 25) |
| | |
| --- | --- |
| | Spray arm with 6 nozzles |
| | Patented helical baffles |
| | Separate feeding and discharging for quick product change |
Variations and
Technical Features
We offer our continuous coaters in different sizes and technical designs.
The following list provides an initial overview of our various continuous coating systems. We look forward to your request for detailed information.
KOCO® 25
KOCO® 50
KOCO® 100
KOCO® 200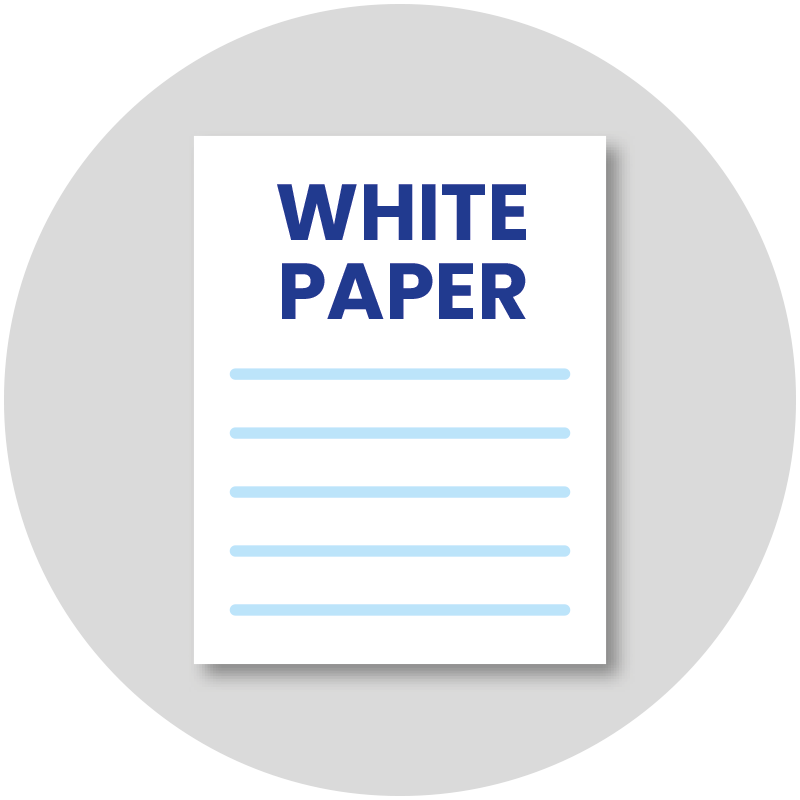 Seamless Integration of a Semi-Continuous Coating Process into Existing Solid Dosage Production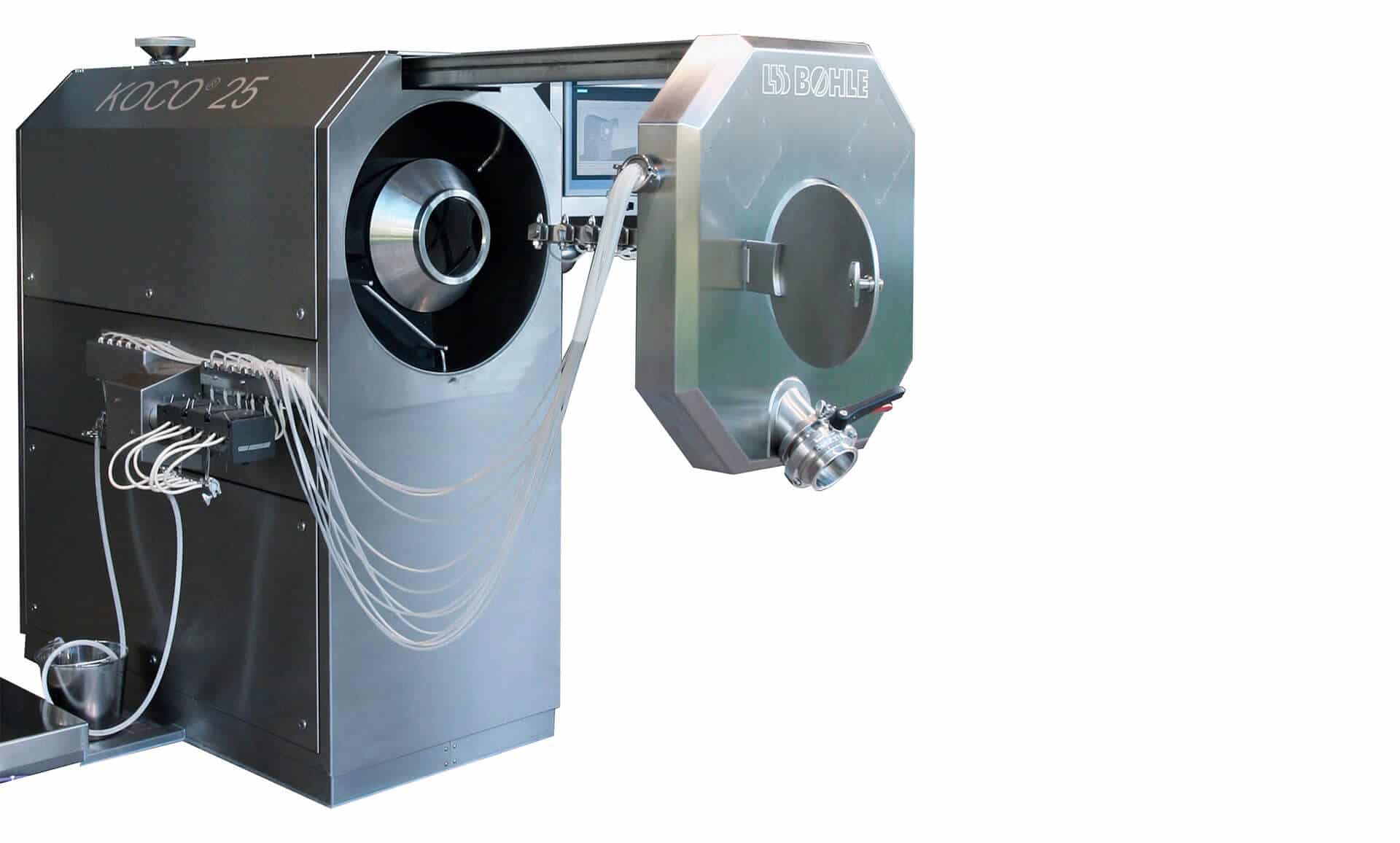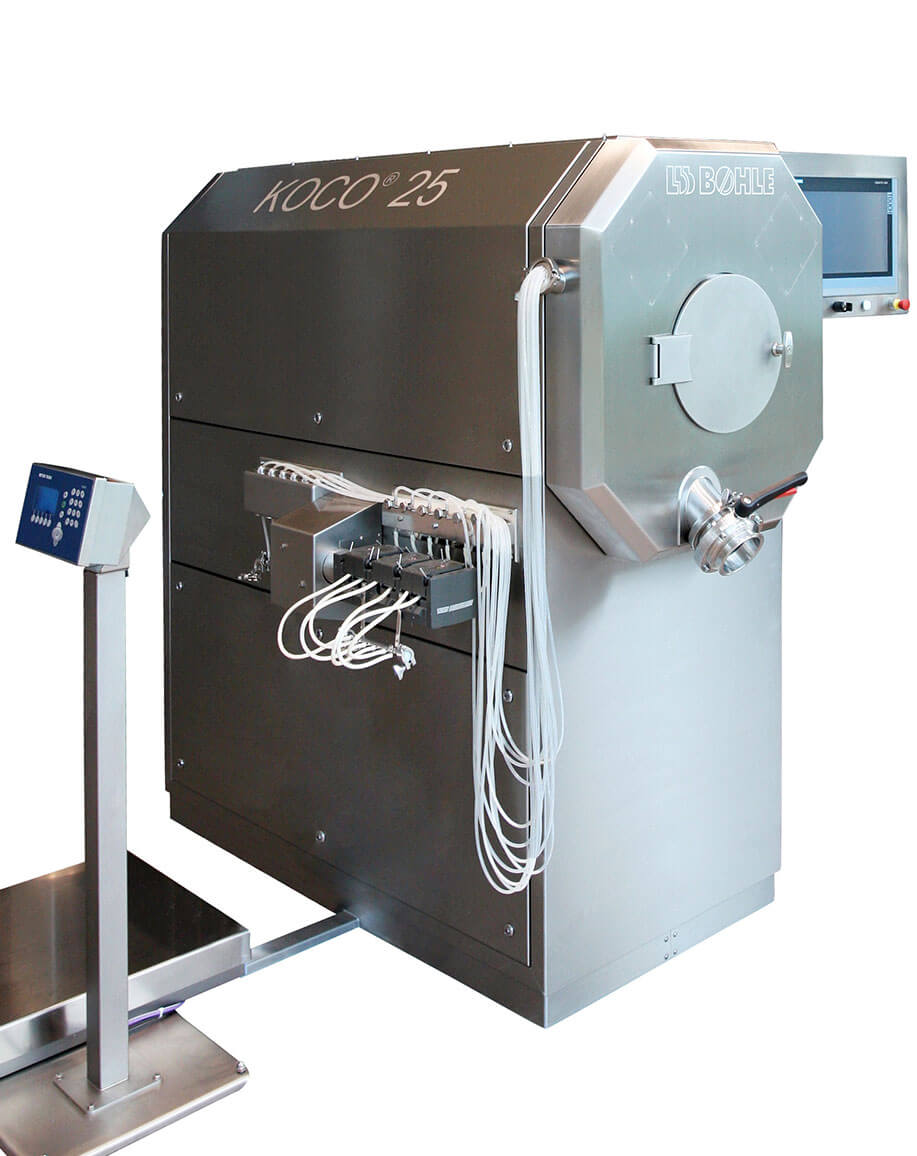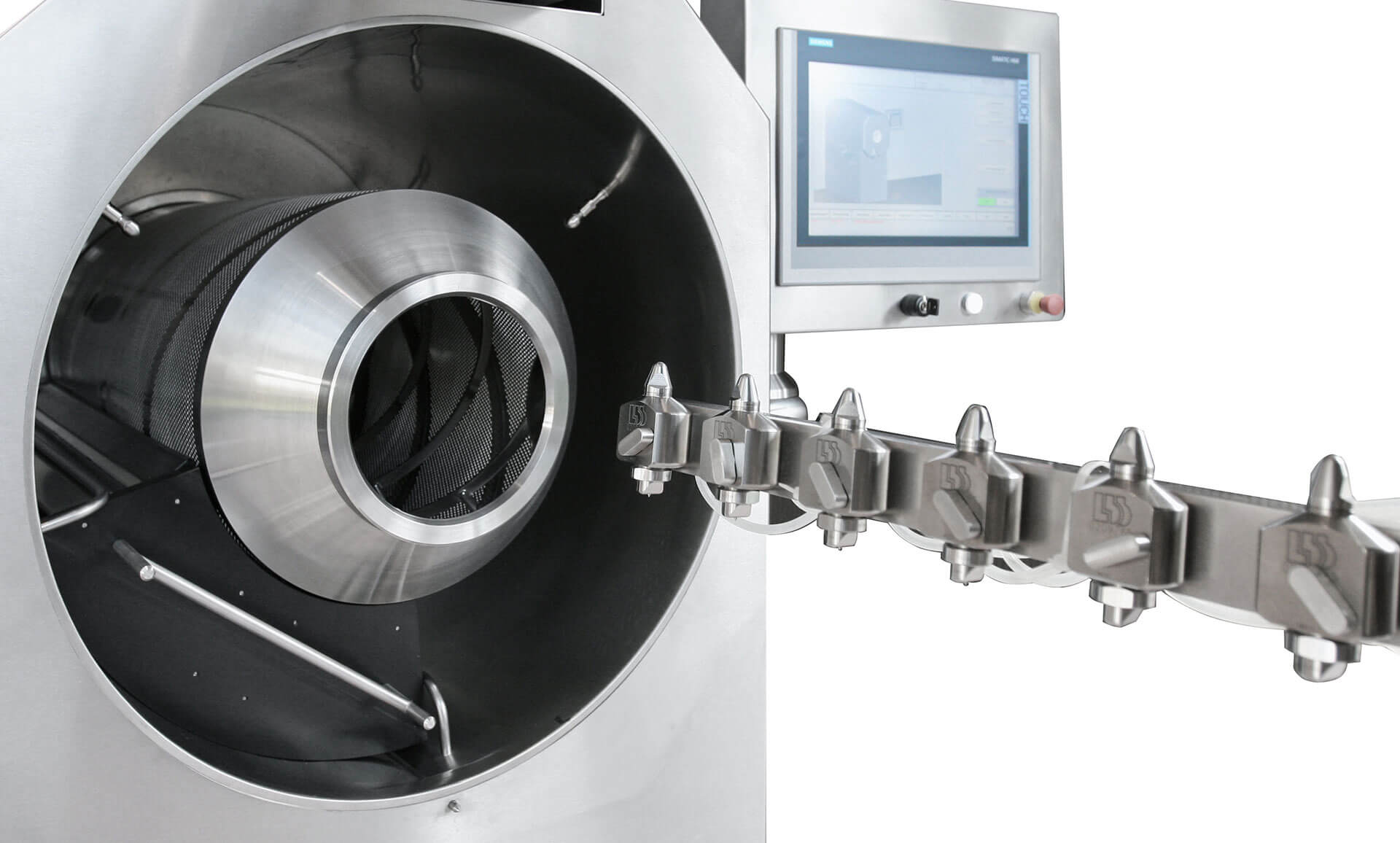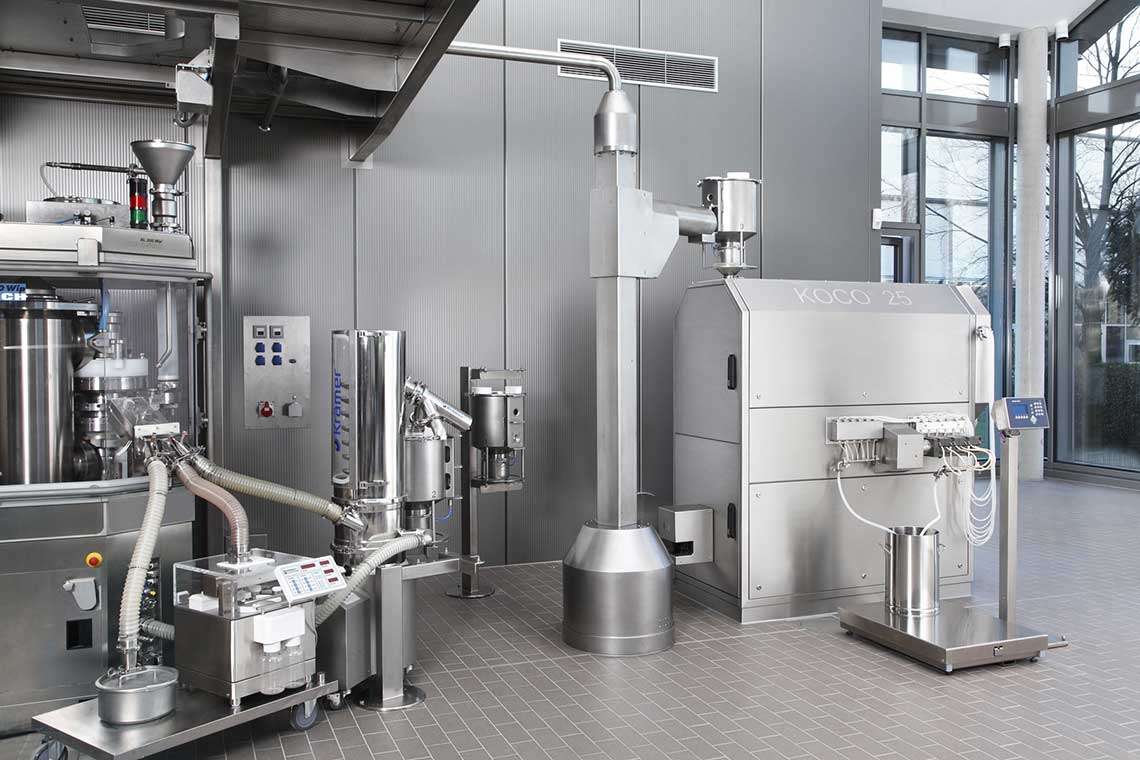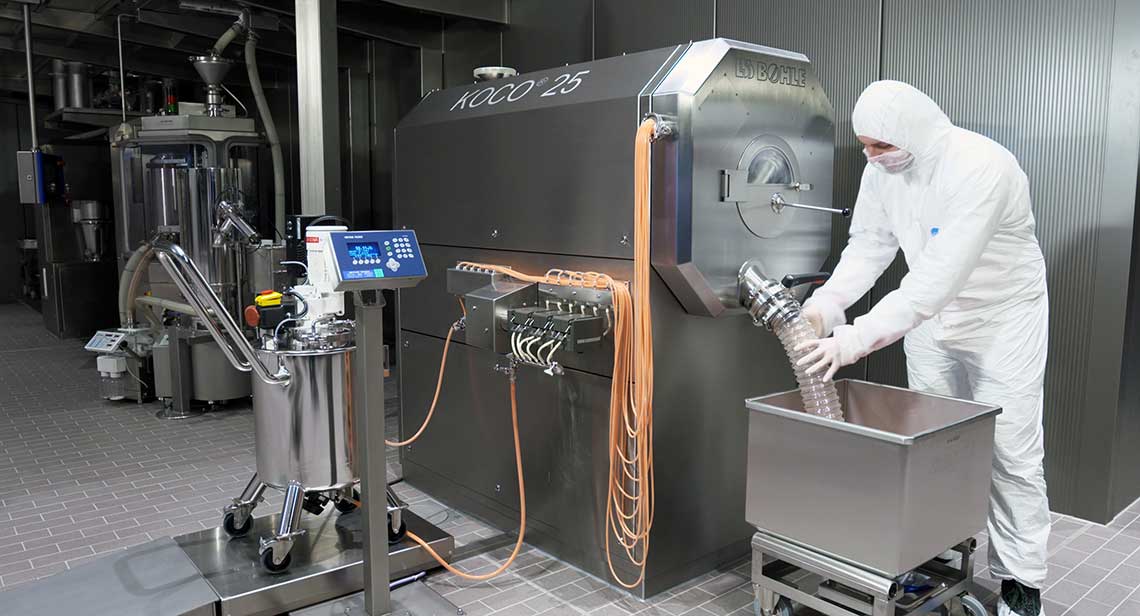 Your contact for the semi-continuous coater
Burkhard Schmidt
Sales Director
inquiry@lbbohle.de
+49 2524 – 93 23 0