High-Shear Granulator for the Pharmaceutical Industry
High-Shear Granulation GMA
High-shear granulators have been successfully used by the pharmaceutical industry for decades as a shaping method for granulation. With high-shear granulation, a binding fluid is added to the powdery particles in a closed tank that has an agitator blade and chopper.
The agitator blade with its high-shear and compaction guarantees effective granulation. Dense granules are formed. The chopper prevents excessive granule growth and distributes the granulation fluid throughout the product.
L.B. Bohle's high-shear granulation portfolio includes R&D systems for small production volumes as well as production-scale systems.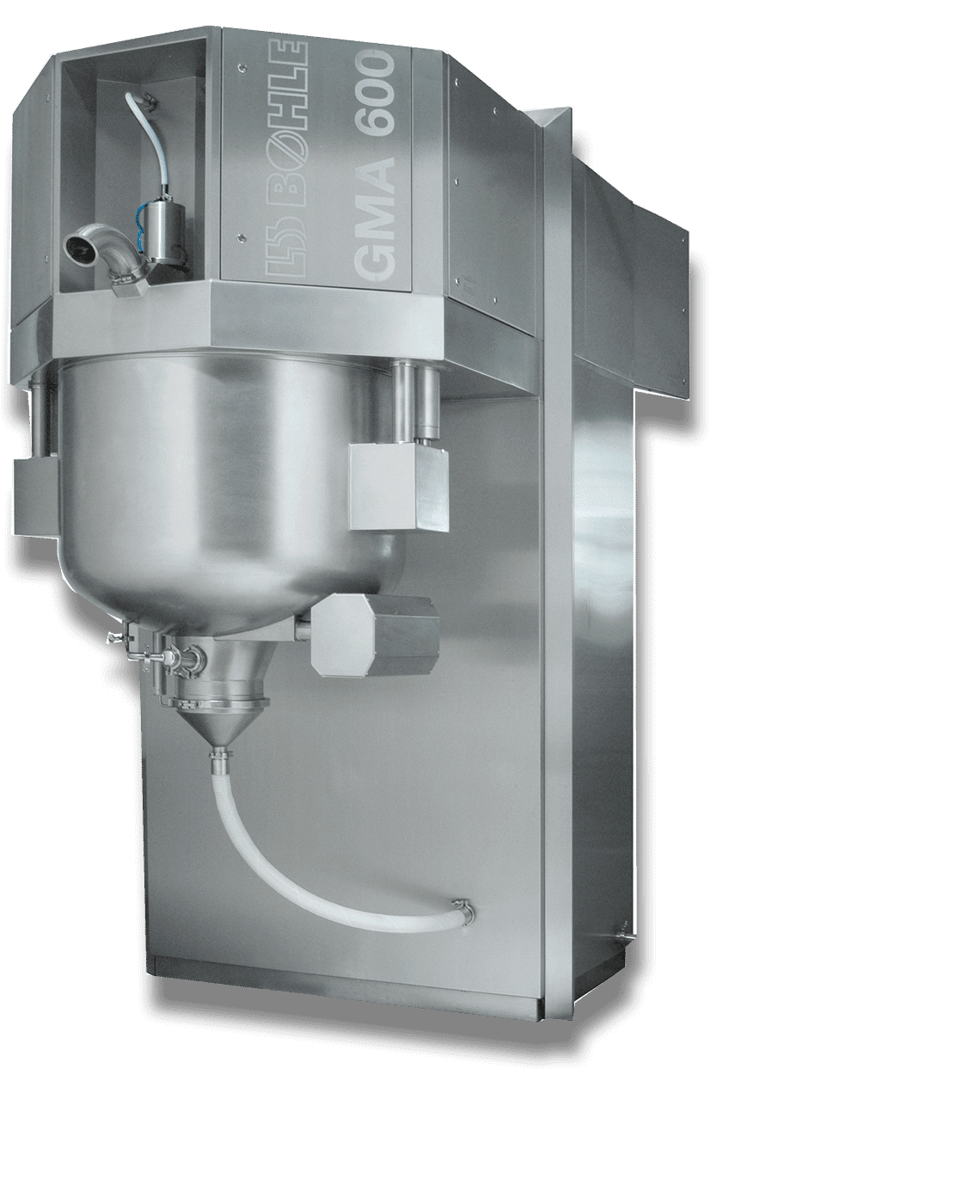 Granulation with the L.B. Bohle
High-Shear Granulator
The GMA high-shear granulator system has been specially optimized for pharmaceutical applications and is designed for through-the-wall mounting. The core of the GMA granulator is the cylindrical process bowl with double dished heads. The shape of the tank in combination with the agitator blade geometry ensures an effective granulation.
The bowl connects to the head section via electrically driven lifting cylinders, which allows it to be lowered down, i.e.  for inspections. The GMA granulation system works with up to 12 bar and is pressure-surge-resistant.
The pressure-surge-resistant version features extremely strong tank lifting spindles that keep the tank sealed even in the event of an accident. The head section also has a filler neck for gravity feeding. The switch cabinet is also located directly on the machine – at the rear.
lb-bohle-maschinen-verfahren
Benefits of the GMA Granulator
| | |
| --- | --- |
| | Low fluid consumption |
| | Easy discharge |
| | closed system |
| | |
| --- | --- |
| | Granulation can be controlled according to time, quantity or output |
| | Easy to clean and complete draining of water |
Our product brochure for granulation with the High-Shear Granulator is available for download here:
Variations and
technical features
We offer our High–Shear Granulators in different sizes and technical designs.
The following list provides an initial overview and comparison of our various High-Shear Granulators for your granulation needs. Our product brochure for granulation with the High-Shear Granulator is available for download here:
We look forward to your request for detailed information.
| GMA series | 70 | 300 | 600 | 1200 |
| --- | --- | --- | --- | --- |
| Dimensions (LxWxH) mm | 1800 x 1300 x 2500 | 2290 x 1650 x 2950 | 2525 x 1850 x 3350 | 3365 x 2150 x 4400 |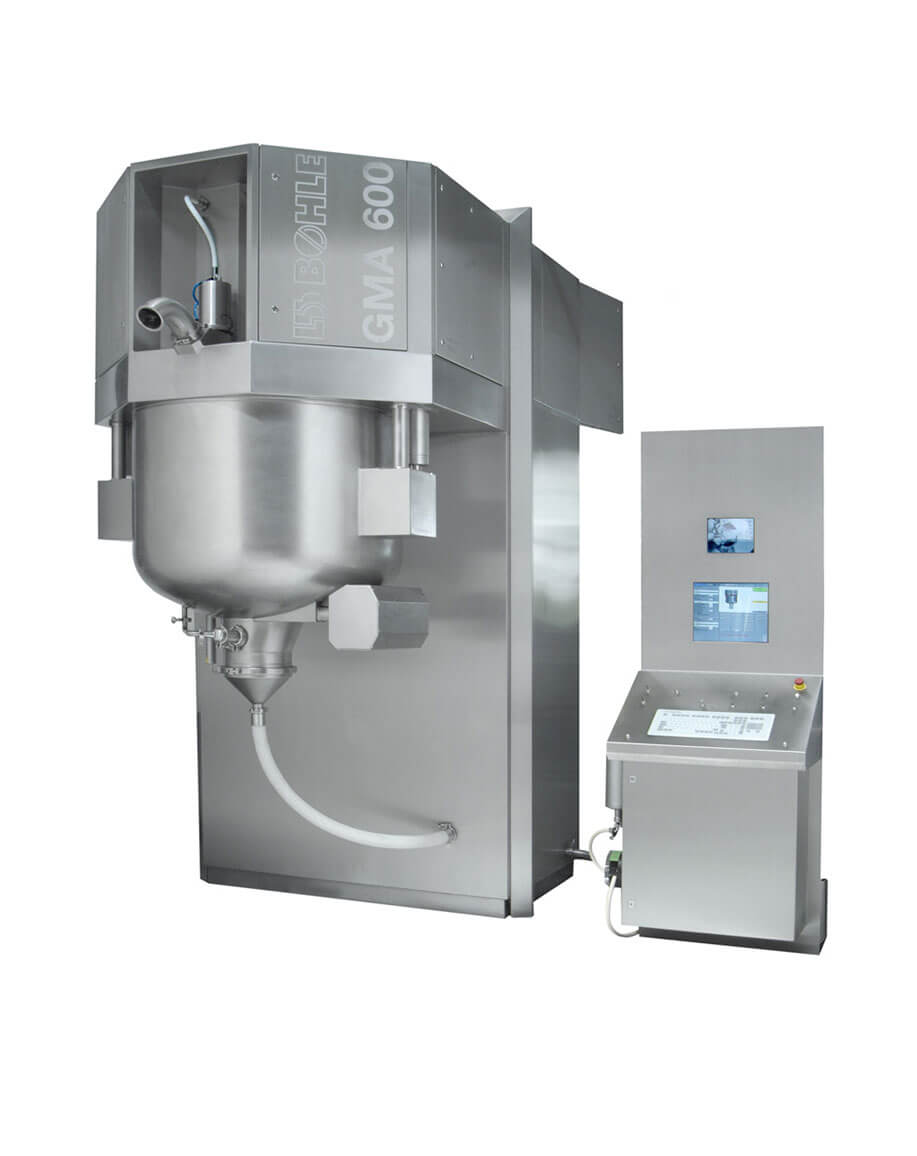 lb-bohle-granulation-high-shear-granulation-GMA-600-frontansicht-geschlossen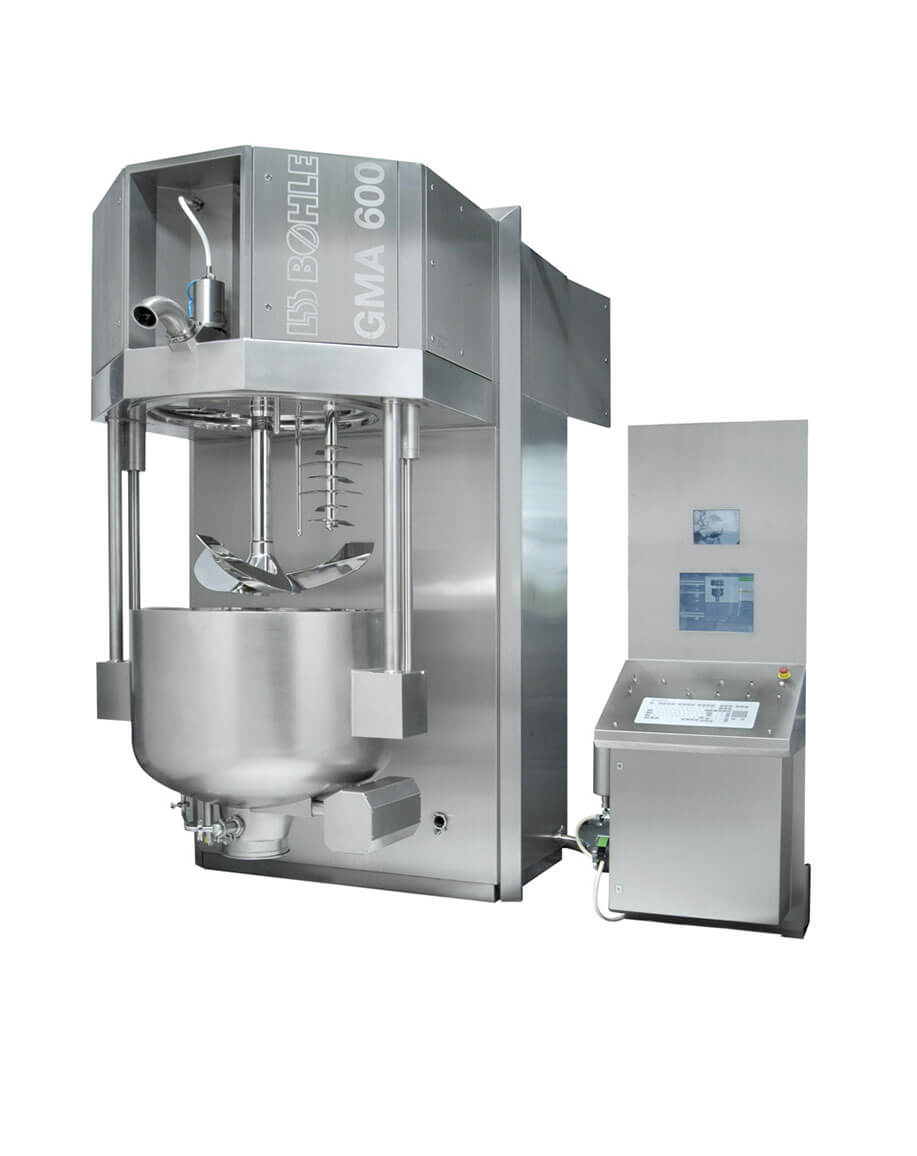 lb-bohle-granulation-high-shear-granulation-GMA-600-frontansicht-geoeffnet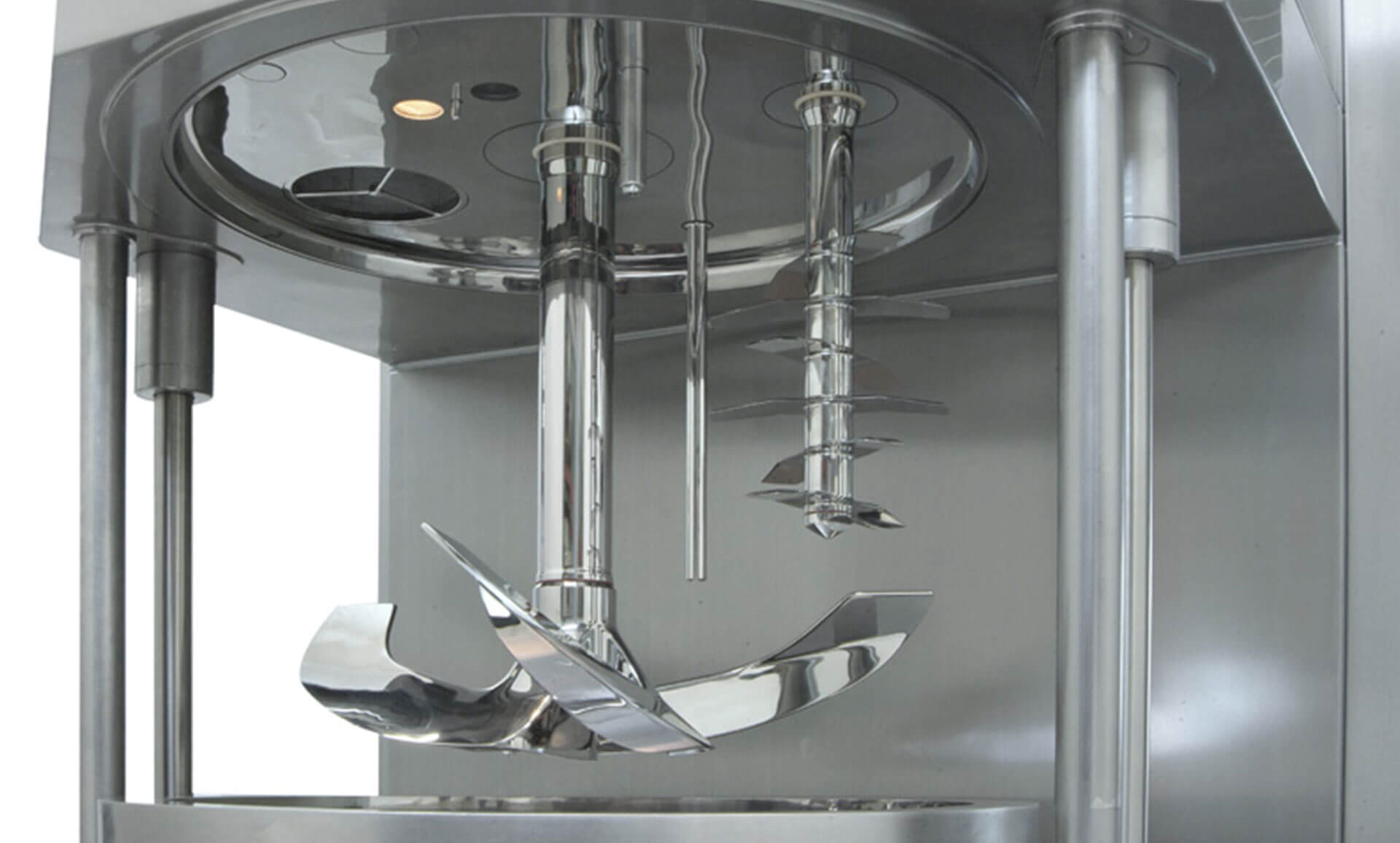 lb-bohle-granulation-high-shear-granulation-GMA-600-ruehrfluegel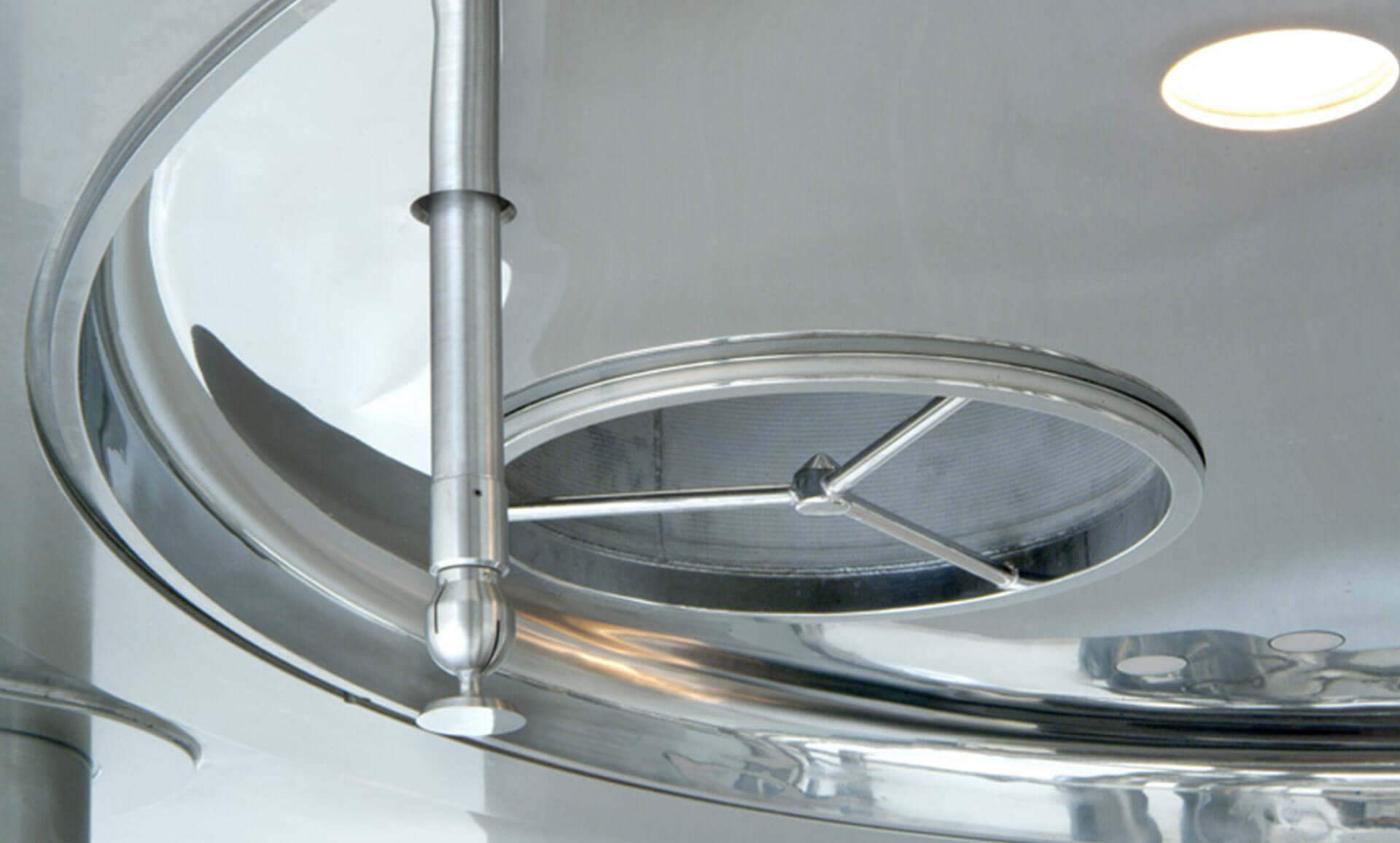 lb-bohle-granulation-high-shear-granulation-GMA-600-kopfteil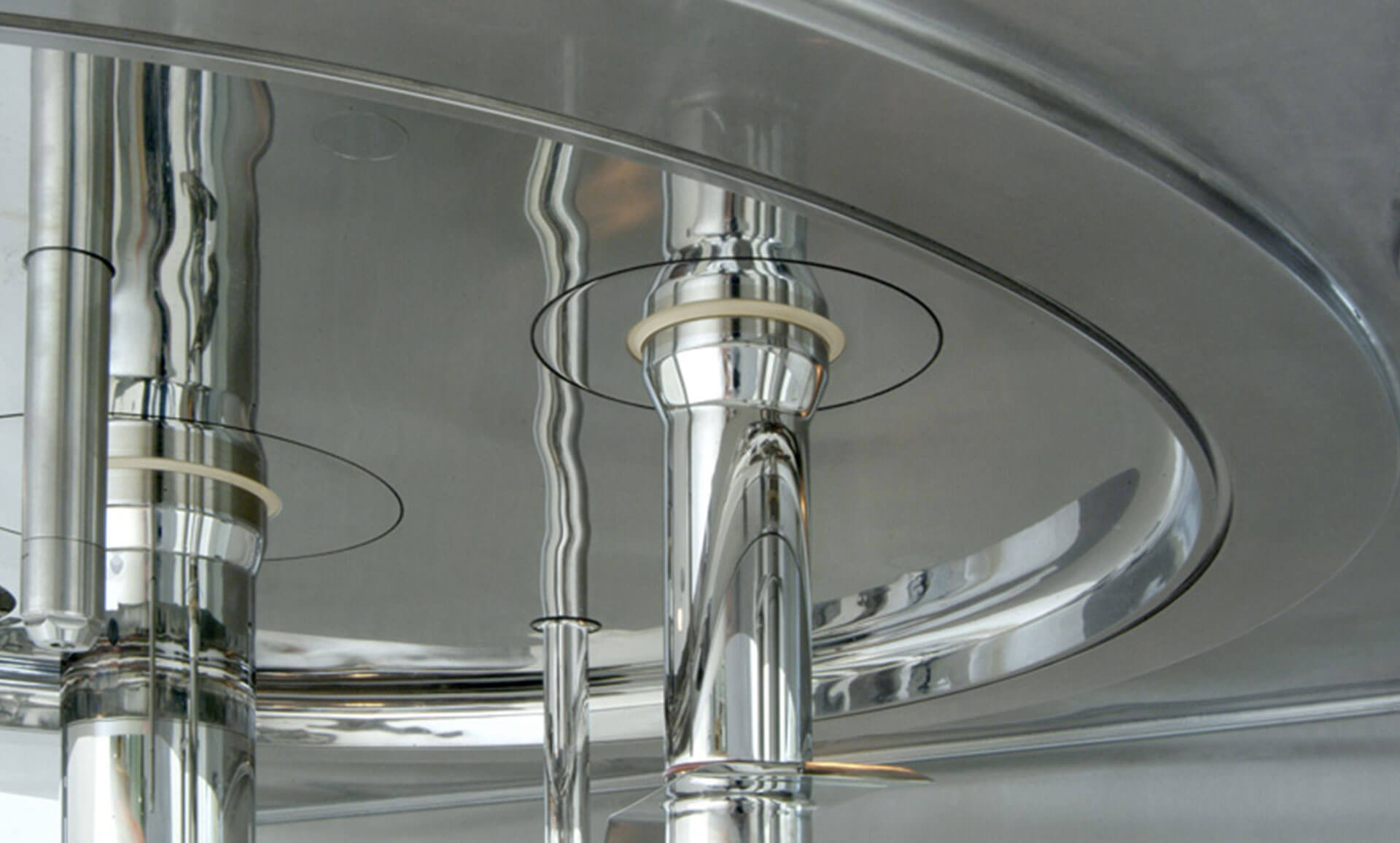 lb-bohle-granulation-high-shear-granulation-GMA-600-maschinendetail
Your contact for the
High-Shear Granulator
Joschka Raby
Area Sales Manager
inquiry@lbbohle.de
+49 2524 – 93 23 0