Leading technology company for the pharmaceutical industry
As a leading technology company for machines and processes for the pharmaceutical industry, L.B. Bohle always has the optimum solution for its customers in mind. Our customers can expect existing top products with a long life cycle.
We also substantially contribute to more efficient customer processes and assume a high degree of responsibility.
When planning and implementing processes and systems, we cooperate very closely with our customers to ensure optimum production. With our innovative products we strengthen the competitive edge for our customers in terms of speed, efficiency, resource-saving production as well as environmental and operator safety.
Thanks to the numerous installed sytems, we have become the world market leader in the area of pharmaceutical suppliers. Our aim is to secure this position through permanent optimization and innovation.
L.B. Bohle, founded in Ennigerloh/Westphalia by Lorenz B. Bohle in 1981, is an international technology company for the pharmaceutical industry.
We are operating around the world: Today, were are globally recognized, accounting for an export rate of 80 percent. We have sales offices in the USA, India, Switzerland and Singapore, including more than 40 qualified sales partners worldwide .
We offer our customers a comprehensive portfolio of solutions for pharmaceutical tablet production or for production of nutraceutical products.
About the company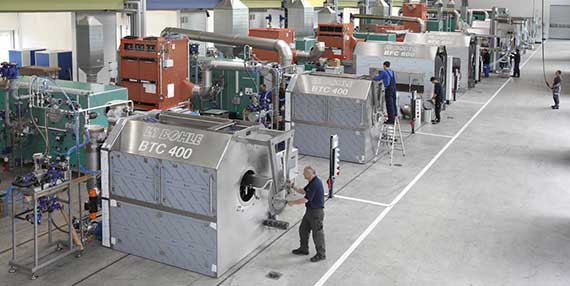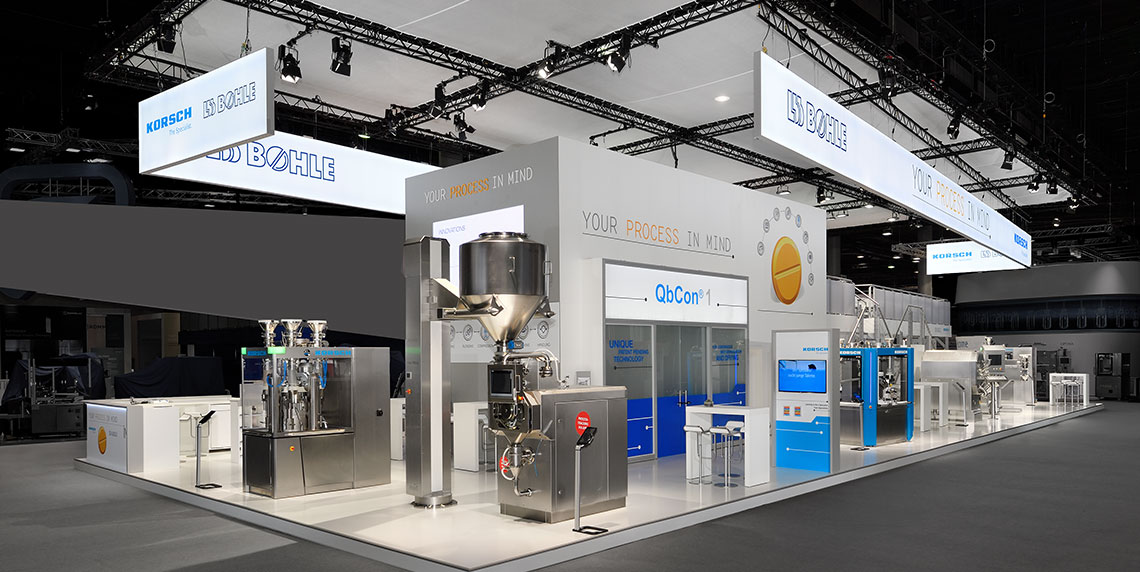 Rooted in Ennigerloh, at home all over the world:
As a globally operating technology company, L.B. Bohle is active at numerous international trade fairs and events, either on its own or in cooperation with its partners. We have the largest trade fair appearances at the leading trade fairs Interpack and Achema as well as at Interphex in New York.
Go to our trade fair schedule
L.B. Bohle produces top products for the industry. Our products stand out through-high quality, innovative strength and reliability. Become part of L.B. Bohle and actively contribute to our success.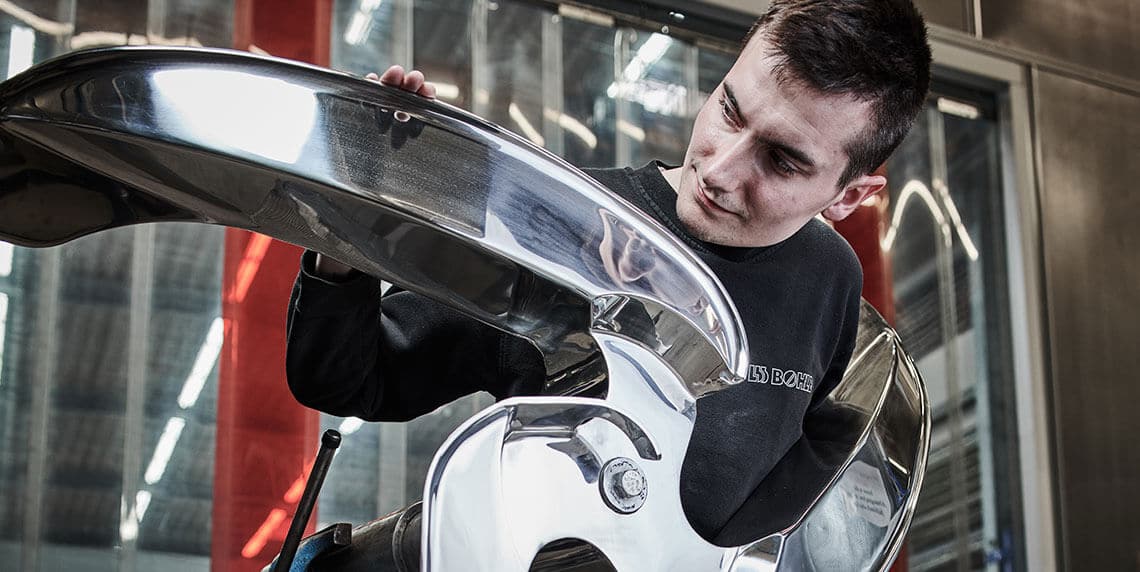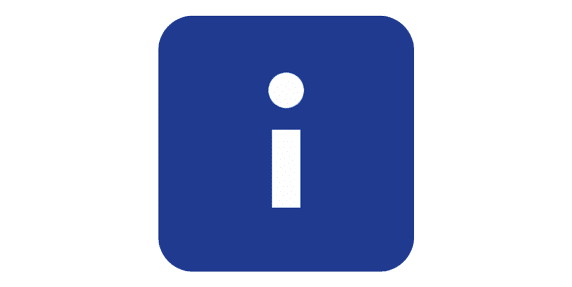 We will keep you up-to-date at regular intervals in the "News" section and inform you about topics and developments that are relevant to you.
Moreover, we publish our customer magazine "Innovative" twice per year.
Customer Satisfaction - Survey
It is our daily effort to improve our products and to check the quality of our services in order to systematically meet our customers' requirements. This applies in particular after our machines and systems have been delivered and services rendered.
Please complete our satisfaction questionnaire to help us optimize our work and service.
Thank you very much for your support.
Go to the Questionnaire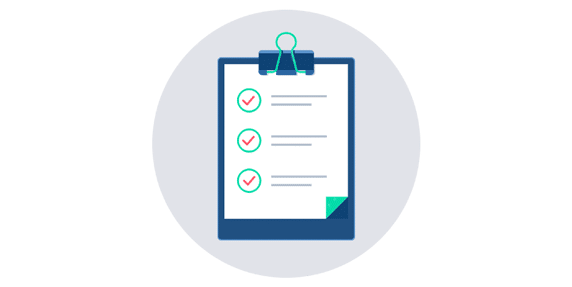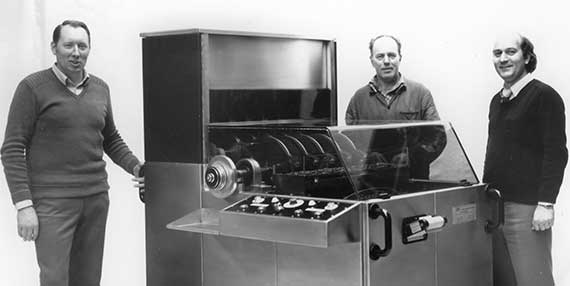 Lorenz Bohle founded L.B. Bohle Maschinen und Verfahren GmbH in 1981. and laid the company's sound foundations right from the start . By so doing, the company became the leading supplier of special machines for the pharmaceutical industry.
Go to our History
We are there for you:
Our contacts are at your disposal around the world. Find the details of our contacts and the addresses of our sales offices below.
We look forward to your inquiry.
Go to the Contact page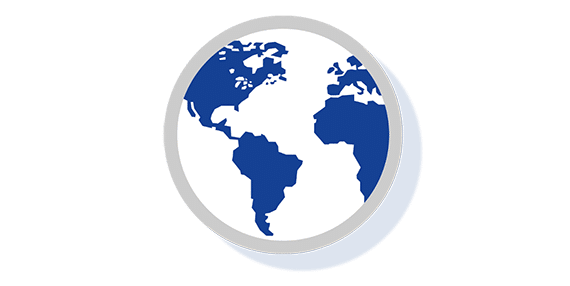 lb-bohle-maschinen-verfahren