Register for free and without obligation!
Pharma-Whitepaper and Product brochures
In our pharmaceutical white papers and product brochures you can learn more about our innovative machines, technologically leading processes and their advantages for pharmaceutical production.
Further down on this page, we have listed all downloads for you according to their applications.
You can open the PDF files and, if desired, download them – free of charge and without obligation. Simply register now!
If you have any questions or if you are missing any information, please do not hesitate to contact us.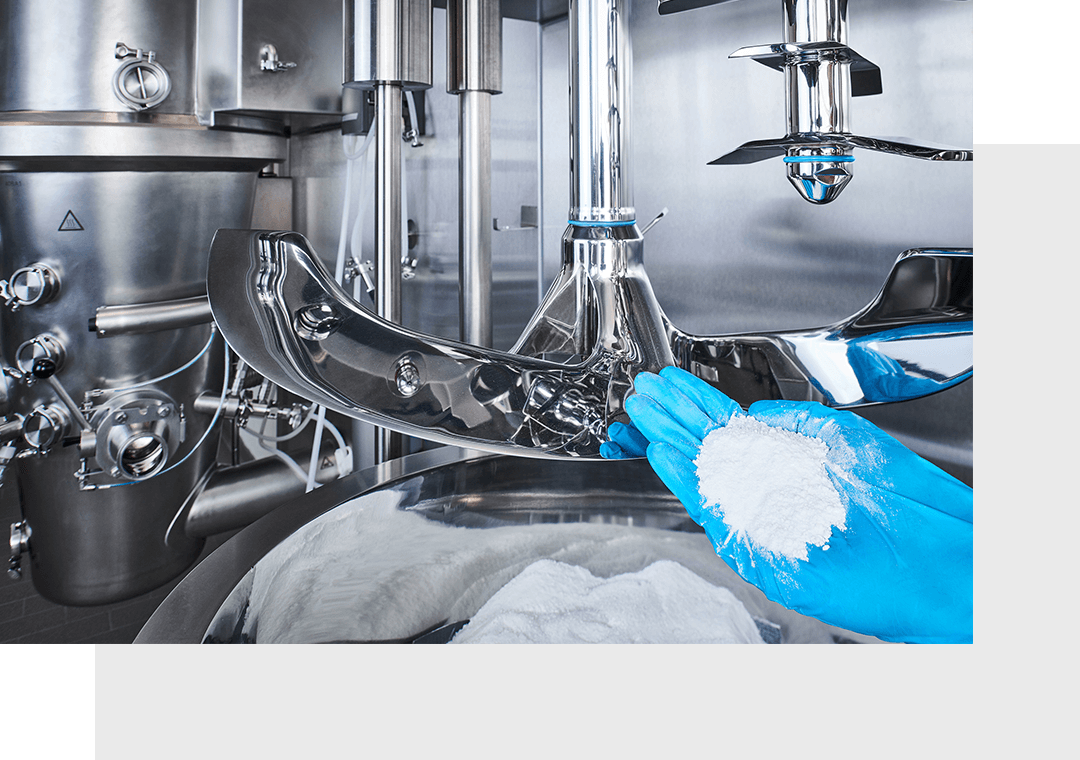 I would like to register for the free whitepapers and product brochures.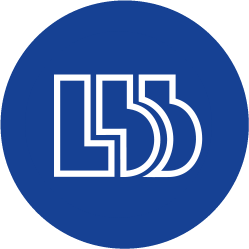 general
An overview of our product portfolio.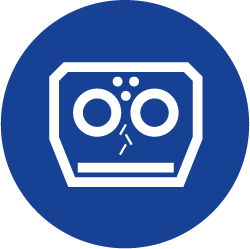 granulation
L.B. Bohle offers the largest range of machines for granulation worldwide. Our applications for wet granulation and dry granulation optimize our customers' operations every day. Learn more about our machines and processes in the product brochures or whitepaper.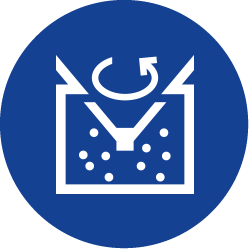 sieving /milling
In the field of sieving and grinding machines, L.B. Bohle is the market leader. Our machines are successfully used every day in continuous production or batch production of pharmaceutical solids.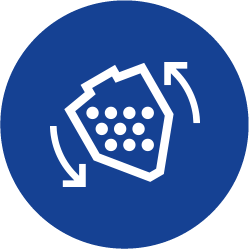 blending
The container blenders by L.B. Bohle impress at all times with optimum blending homogeneity and achieve the best product results. Due to different pick-up systems, production can be carried out with different containers.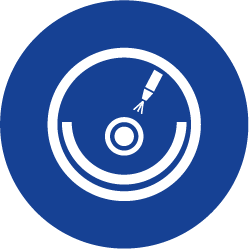 coating
The coating of tablets is often the last and decisive process step in the production of tablets. All coaters from L.B. Bohle achieve first-class production results and optimize the manufacturing processes of our customers. Read more about our machines and processes in the product brochures or in the whitepaper.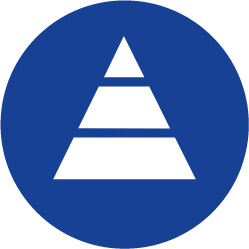 containment
In the pharmaceutical industry, containment, i.e. the protection of active substances from the operator and vice versa, is becoming increasingly important. Learn more about our containment applications for single or linked processes in our product brochure or whitepaper.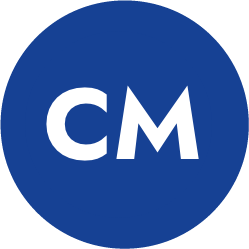 Continuous manufacturing
Continuous production of pharmaceutical solids offers a variety of benefits for manufacturers. In addition to shorter manufacturing times and more flexible production, quality in particular can be increased. L.B. Bohle is a pioneer in the field of Continuous Manufacturing – learn more about our processes and products.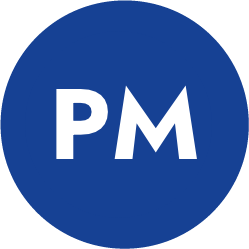 Process monitoring
Process monitoring comprises various organizational methods and technical procedures that are used to evaluate the manufacturing process. Especially in pharmaceutical production, trouble-free processes are elementary. Learn more about our products for process monitoring.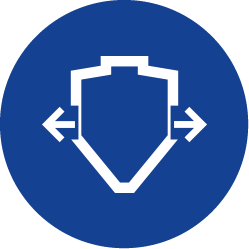 Handling
All handling systems from L.B. Bohle optimize the production processes of our customers every day. No matter whether products have to be transported, securely closed or stored or plants have to be loaded. The handling systems from L.B. Bohle promise the optimal solution.
lb-bohle-maschinen-verfahren