Containment in the
pharmaceutical industry
In the pharmaceutical industry, one term is becoming increasingly important: Containment. It describes the process of containing a substance within a defined space, a method that is suitable for protecting operators and the environment in case of high toxicity and product reactivity.
At the same time, containment prevents dust, gases, or vapours from being released into the environment and contaminating the product.
More than 60 percent of pharmaceutical products are produced as tablets, capsules, lozenges or similar solids. Especially in new products the active pharmaceutical ingredients (APIs) are becoming increasingly more potent. In some markets, the segment for high potency active pharmaceutical ingredients (HPAPIs) is growing in the double-digit range, especially driven by oncology medication.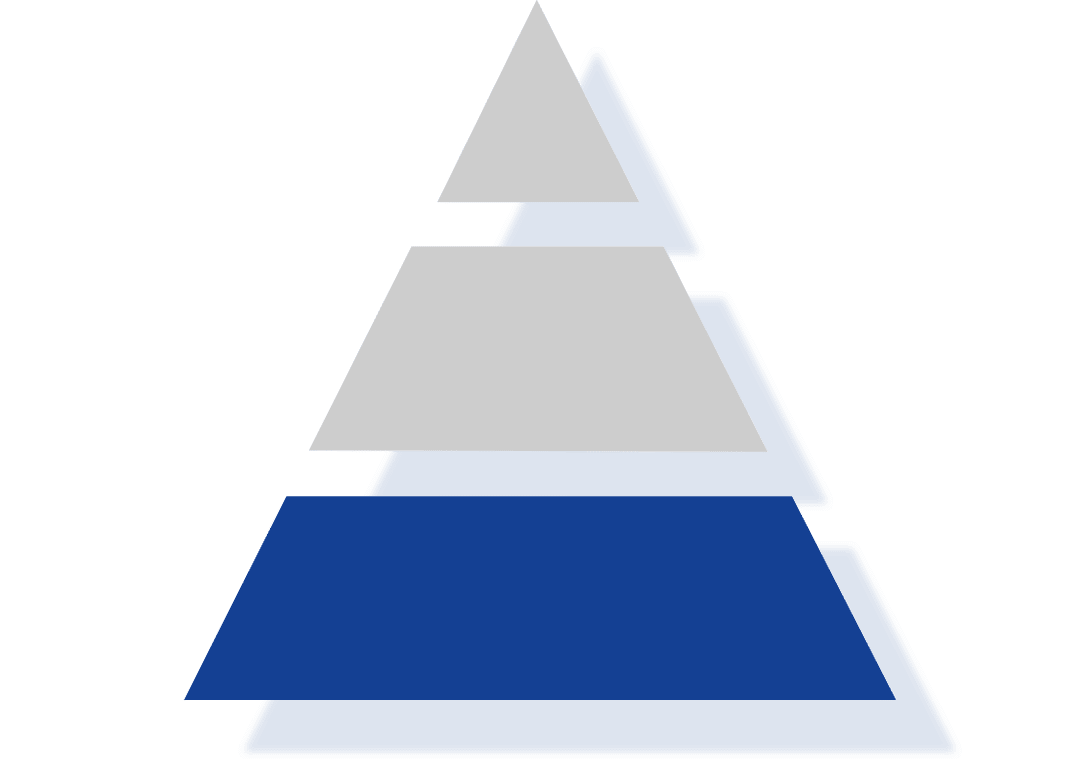 Versatile Containment Applications
by L.B. Bohle
For many years, L.B. Bohle has been known as a supplier of all-in-one solutions. L.B. Bohle offers premium technology not only for standard machines, but above for complex containment applications with a high degree of individuality. Bohle proves its exceptional design position. Thus, the containment applications create an everyday added value for the customer.
Fully-integrated containment applications
L.B. Bohle offers containment solutions for both handling and process machines. In the handling sector, for example, a lifting column and containment valves can be used for feeding the product as well as an integrated containment valve for the transfer of the granules into a receiving container.
Benefits from Containment
| | |
| --- | --- |
| | Optimal protection of employees |
| | Protection from product contamination |
| | Elimination of environmental contamination |
| | Use of proven components guarantees high process reliability and stability – optimal basis for the construction of containment components |
| | |
| --- | --- |
| | Fast, easy cleaning |
| | Low cleaning effort of the premises enables fast shift changes and production restarts |
| | Significantly reduced risk of cross-contamination |
| | Significant savings due to reduction or avoidance of air filters, ventilation, or contaminated cleaning fluids |
OEB and OEL for
Containment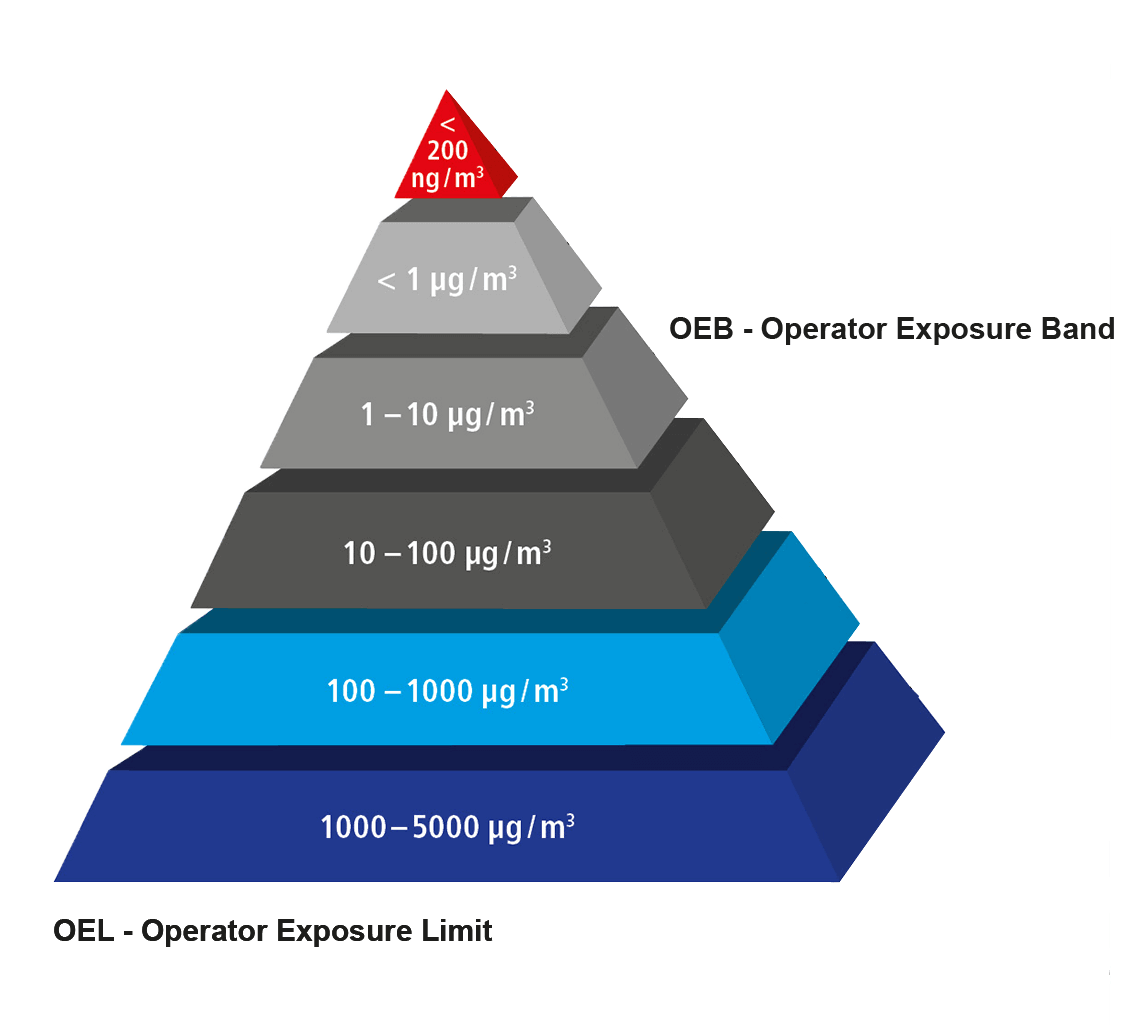 In addition to flexibility, our high-containment applications focus on easy use and safety for users and the environment.
The globally standardized OEB (Operator Exposure Band) classes indicate the degree of toxicity of the substance on a containment scale.
On the other hand, the OEL (Operator Exposure Limit) describes the average concentration of the active substance in the air at the workplace measured across a defined period of time during which no acute or chronic health damage to the operator is to be expected.
| OEB class | Toxic potential |
| --- | --- |
| OEB 1 | Low toxic potential |
| OEB 2 | Low toxic potential |
| OEB 3 | Medium toxic potential |
| OEB 4 | High toxic potential |
| OEB 5 | High toxic potential |
| OEB 6 | High toxic potential |