Roller Compaction for the pharmaceutical industry
Continuous dry granulation has been an established process in the pharmaceutical industry for decades and is used for more than just moisture- or temperature-sensitive products.
Unlike classic wet granulation methods, this process does not require any energy-intensive drying processes; this avoids the need for large investments in systems and production facilities, and lowers the costs per batch.
Dry granulation is frequently the preferred approach for very bulky or moisture-sensitive products. L.B. Bohle's BRC granulators are suitable for continuous production and can be integrated with Process Analytical Technology (PAT). Because of this, the BRC series granulators offer flexibility for integration into a wide variety of production scenarios.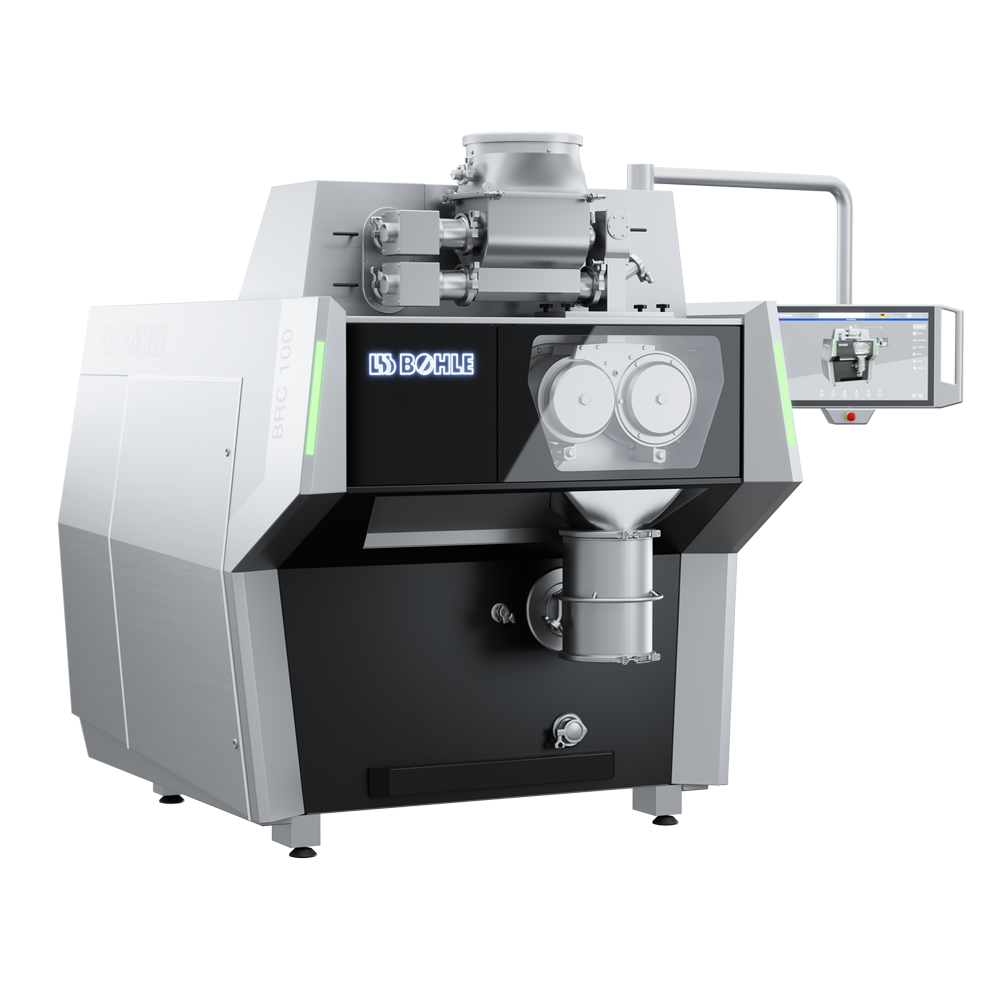 Granulation with the L.B. Bohle
Dry Granulator
L.B. Bohle combines high product capacity with minimal material loss in dry granulation. This system outclasses rival solutions by generating force through purely electromechanical means to ensure consistent ribbon properties The BRC uses highly innovative methods to regulate compacting force and ribbon thickness. It compacts material uniformly over a production range of
< 1 - 400 kg/h. The sophisticated system design facilitates handling and shortens the assembly process. The hygienic design and the integrated washer nozzles, fitted as standard, allow for an effective WIP process.
Even at high material throughputs, the cone-shaped BTS Bohle Turbo Sieve mill and sieve inserts gently crush the ribbons into granules with the desired particle size distribution. Each BRC dry granulator can be retooled with a different rotary sieve within minutes to adjust to new process and ribbon requirements.
Thanks to its functional GMP-compliant design and PAT tool support, the compactor meets the requirements of the pharmaceutical "Quality by Design".
Benefits of the Roller Compactor
| | |
| --- | --- |
| | Minimal material loss due to precise control of the compression force with an innovative electromechanical roller drive |
| | Maintaining constant ribbon properties |
| | Easy to use and quick set-up |
| | Hygienic design and effective cleaning via WIP nozzles ('washing in place' process) |
| | |
| --- | --- |
| | Versatile and gentle particle size calibration with integrated Bohle Turbo Sieve (BTS) |
| | Particle size calibration with integrated Bohle rotation sieve (BRS) |
| | Optional PAT integration |
| | Optional containment equipment including sampling |
Our product brochure for granulation with the roller compactor / dry granulator is available for download here:
Variations and
Technical Features
We offer our dry granulator in various sizes and technical designs.

Our product brochure for granulation with the roller compactor / dry granulator is available for download here:
The following list provides an initial overview and comparison of our various dry granulators for your granulation. We look forward to your request for detailed information.
Machine
BRC 25
BRC 100
Capacity [kg/h]
≤ 1 – 100 kg/h (product dependent)
≤ 1 – 400 kg/h (product dependent)
Size (LxWxH) [mm]
1900 x 1000 x 1960
1960 x 1410 x 2140
Operator panel
Siemens touch panel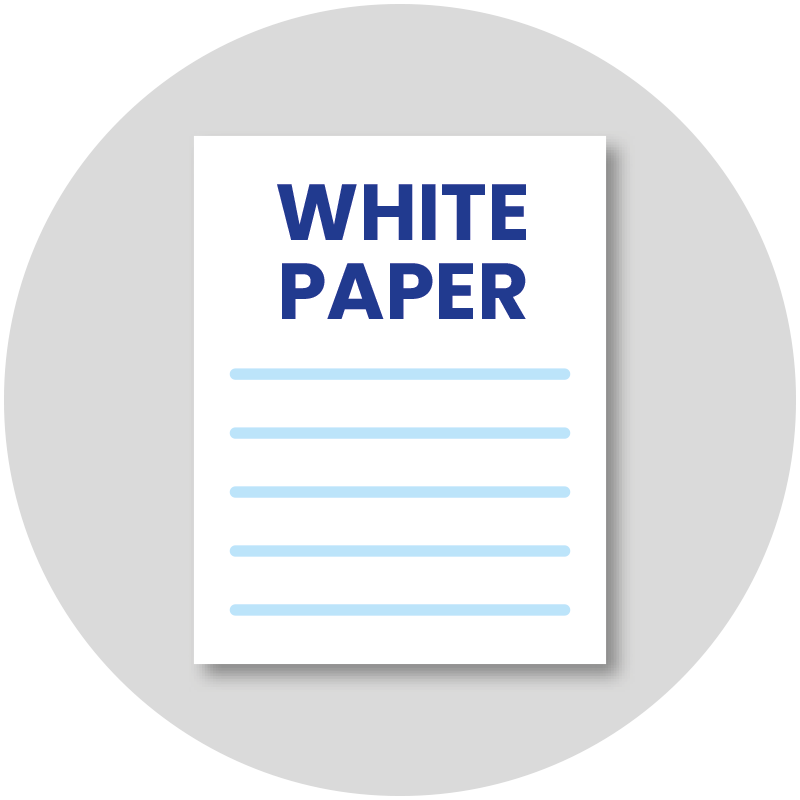 Whitepaper on
Dry Granulator BRC
BRC dry granulator series –
BRC 25 and BRC 100 compactor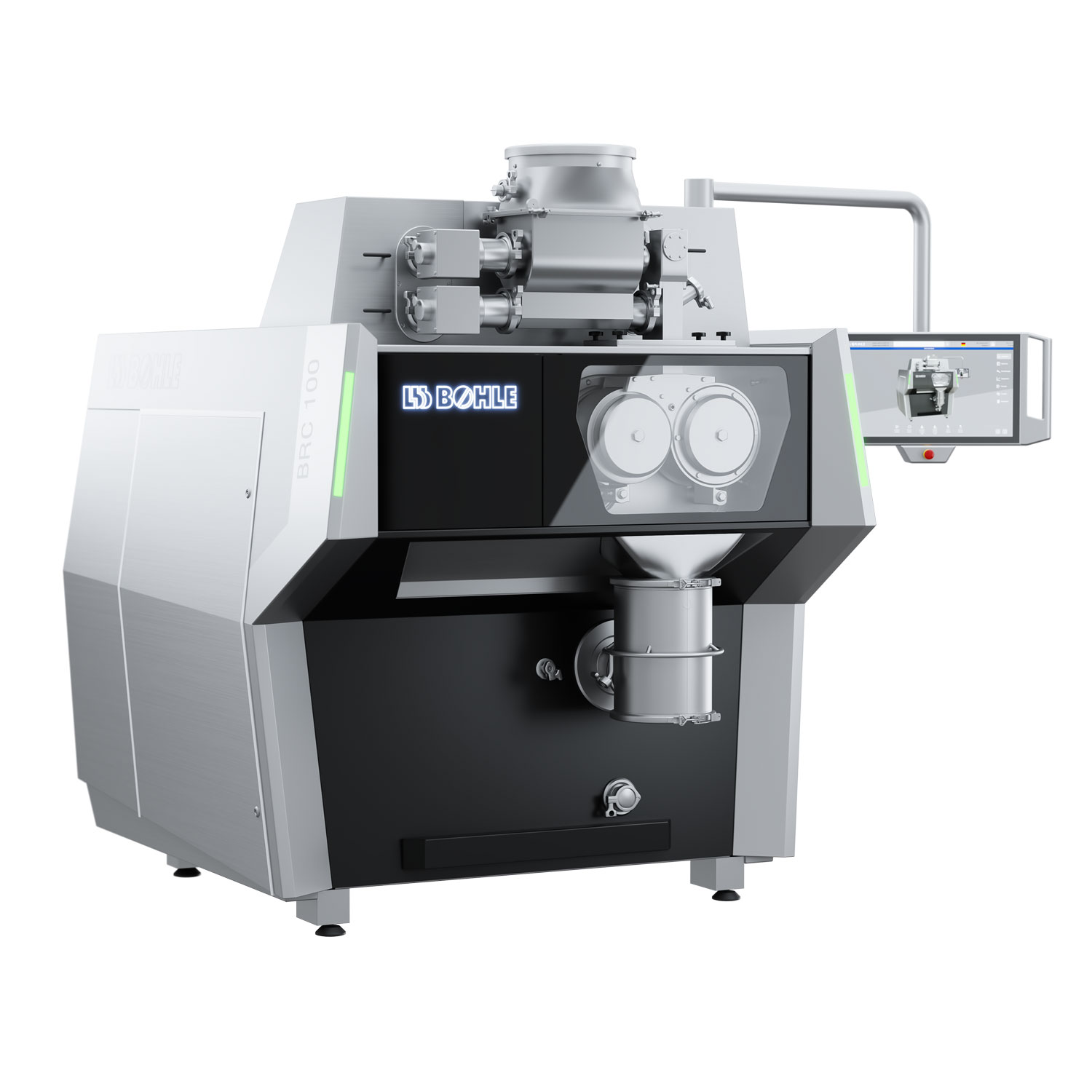 brc100_freigestellt_03.05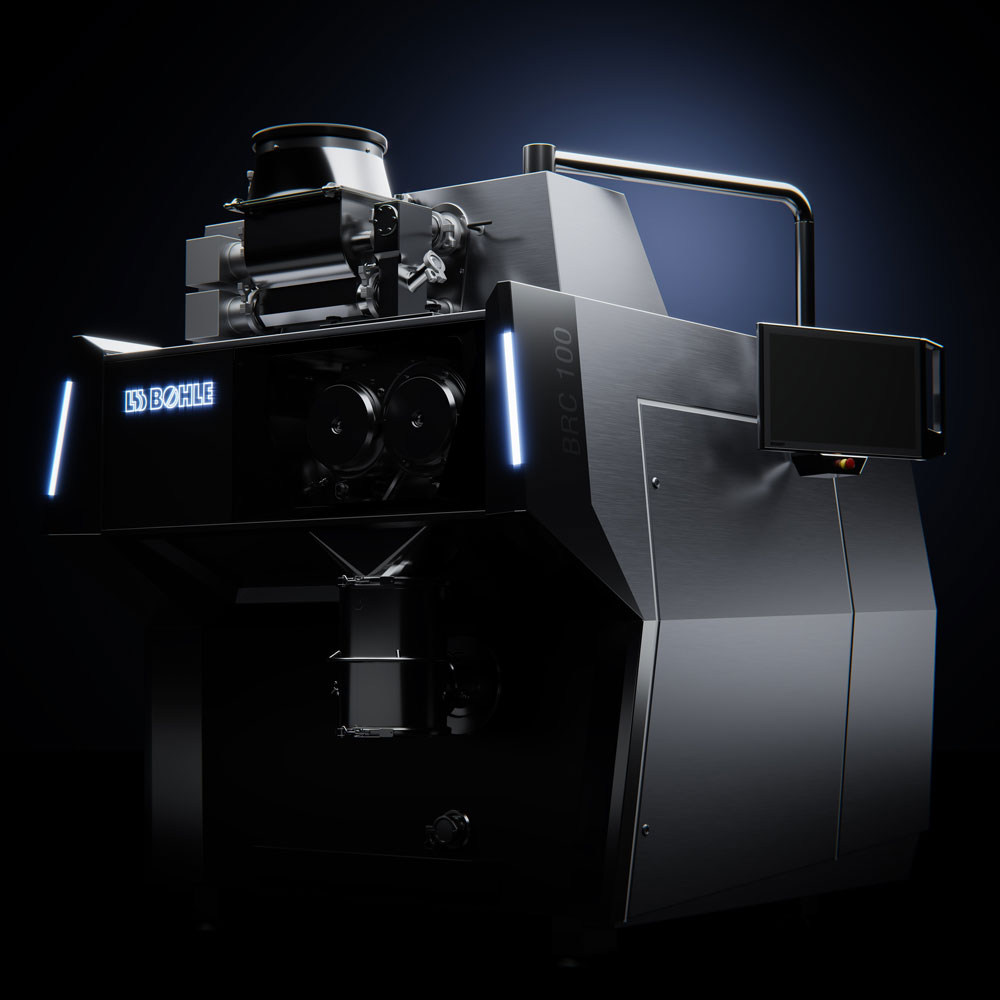 Your contact for the Roller Compactor
Steve Chahidi
Area Sales Manager
inquiry@lbbohle.de
+49 2524 – 93 23 0