Hammer Mill for the
Pharmaceutical Industry
Mills are used for milling solids. This milling fulfils two purposes: First, it enlarges the particle surface which increases the speed of dissolution. Second, it evens out differences between particle sizes in order to ensure that mixing can be homogeneous. 
Due to their versatility, sieving machine mills play a crucial role in pharmaceutical chemical and food production. They can be integrated into complex production lines, for example for filling/emptying or transfer operations at process machines, or for filling and decanting containers (IBCs).
Arguments for use of mills:
high functionality
very small footprint
In particular in pharmaceutical clean rooms where there is often not much space, the small footprint of these systems is a great benefit. Hammer mills can also be equipped with an integrated lifting column so that they can be integrated into almost any conceivable process scenario.
Another feature that increases the efficiency of the processes is the mobility of the machines. For use or for cleaning, they can be moved or even disassembled quickly and easily.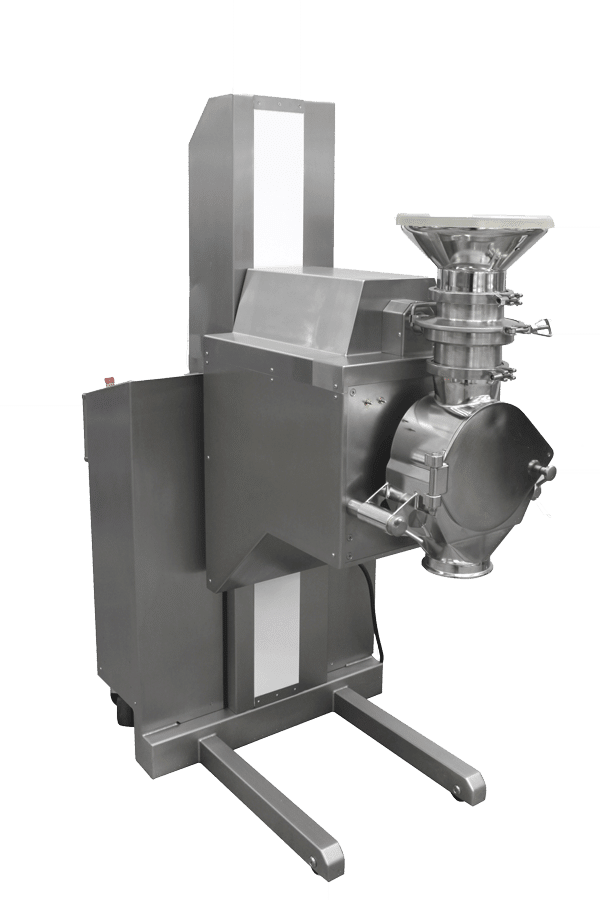 Grinding with the L.B. Bohle
Hammer Mill
Hammer or turbo mills are suitable for research and development, as well as for batch production or continuous manufacturing. They are used for the milling of powders, agglomerates, and granules. Hammer mills are used in particular if the application demands a precise particle reduction for hard-to-mill active ingredients and other substances. In addition, hammer mills are used to re-mill fragmented tablets.
Tablets that have already been produced undergo inspection and may fail to meet the customer's requirements for various reasons. If the tablet does not fulfil the specifications, the manufacturer can use the hammer mill to pulverize the tablets again and re-use the materials. The re-milling of the tablets and the recycling of the materials in production ultimately reduces the rejects rate and increases productivity.
Bohle Hammer Mill: Production up to 1,500kg/h
BTM (Bohle Turbo Mill) hammer mills can reach speeds between 600 rpm and 6000 rpm and produce up to 1,500 kg/h. In order to achieve this, the BTM is equipped with an automatic dispenser unit (rotary feeder).
This allows the operator to feed the material into the milling chamber evenly and without overloading. In addition, such automatic feeder devices can control the powder flow in the milling chamber. Further benefits: Less heat is generated, and the process can be repeated using the same parameters.
The internal rotor has two sides with different functions that support applications with wet or dry products. The knife side chops sticky products. The hammer side is used for crushing hard, crystalline products.
In the hammer mill, the particle size is defined by the sieve size selected for the mill. The BTM provides different sieve inserts that can be used to reduce the material size to as little as 0.1 mm.
Benefits of the Hammer Mill
| | |
| --- | --- |
| | Easy to operate, modular and compact |
| | Particle size < 100 µm |
| | Sieve sizes from 0.1 to 4mm |
| | Speed of 600 – 6000rpm |
| | Rotor with hammer and knife sides |
| | |
| --- | --- |
| | Integrated mobile lifting column |
| | Almost tool-free dismantling for very quick product changeover |
| | Gasket according to GMP and FDA compliant |
| | Easy operation via 7" touch panel. User and recipe management, PDF print function via USB port |
Variations and
Technical Features
We offer our hammer mill in different sizes and technical designs.
Our product brochure for grinding and sieving is available for download here: Show Product brochure
The following list provides an overview and comparison of our various hammer mills. We look forward to your request for detailed information.
| | BTM 150 | BTM 300 |
| --- | --- | --- |
| Dimensions [LxWxH] | 1370 x 900 x 1990 mm | 1600 x 900 x 2300 mm |
| Height of outlet | 847 – 1706 mm | 970 – 1960 mm |
| Output | ca. 1500 kg/h | ca. 2500 kg/h |
| Particle size [µm] | < 100 µm | < 100 µm |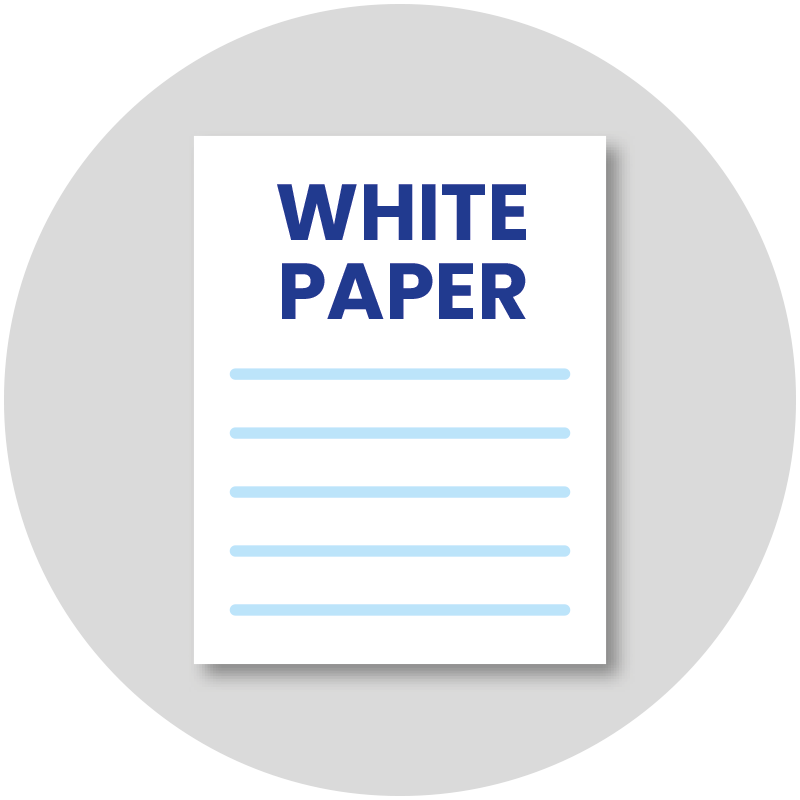 Whitepaper on
grinding and sieving technology
Current trends in grinding and sieving technology:
Sieves and mills – Flexible uses for (almost) any processing scenario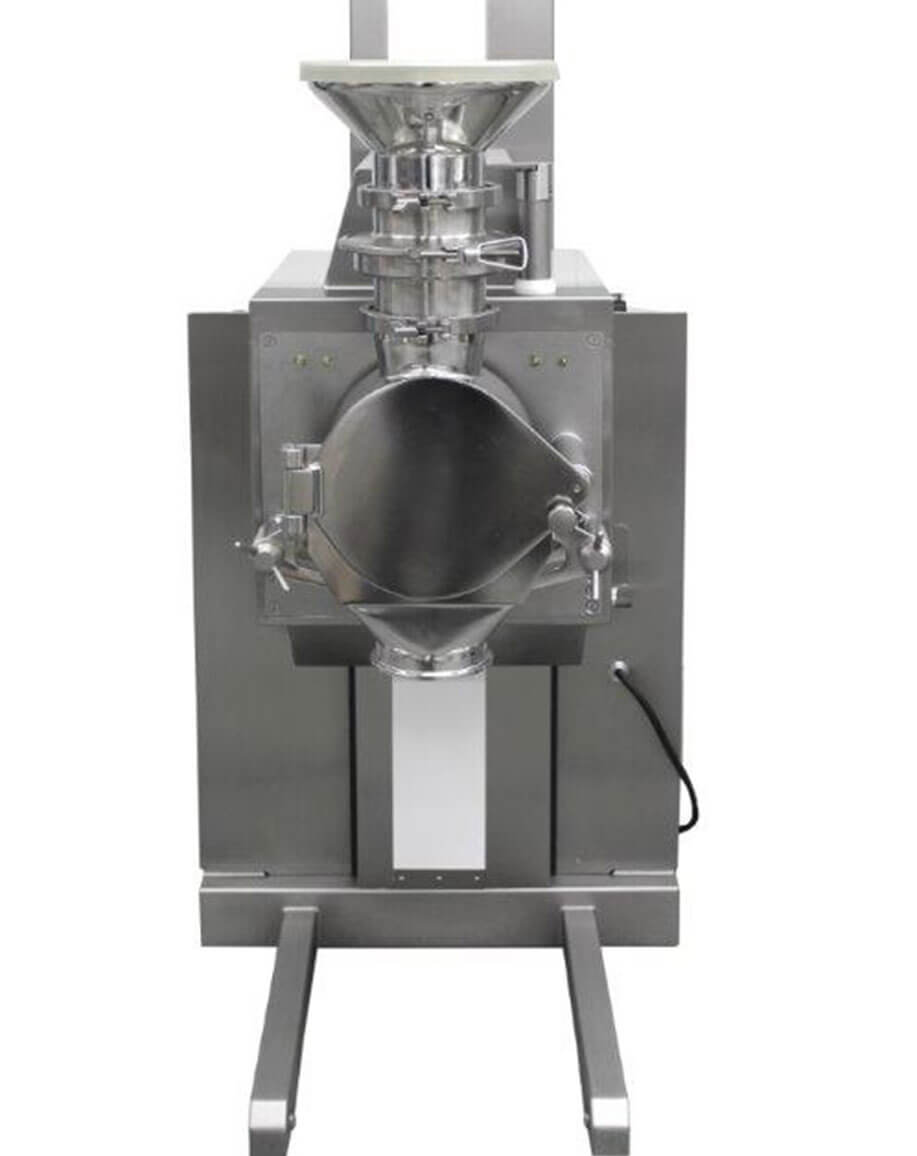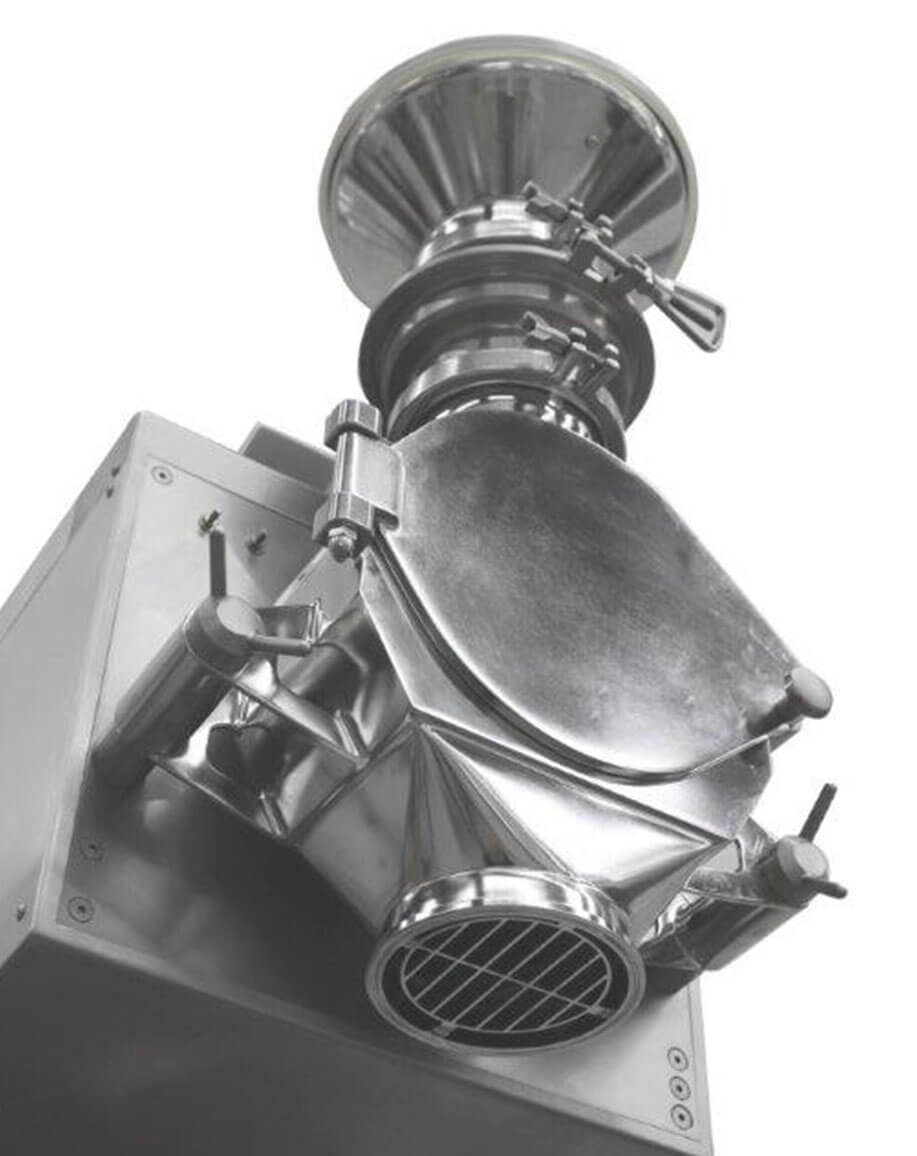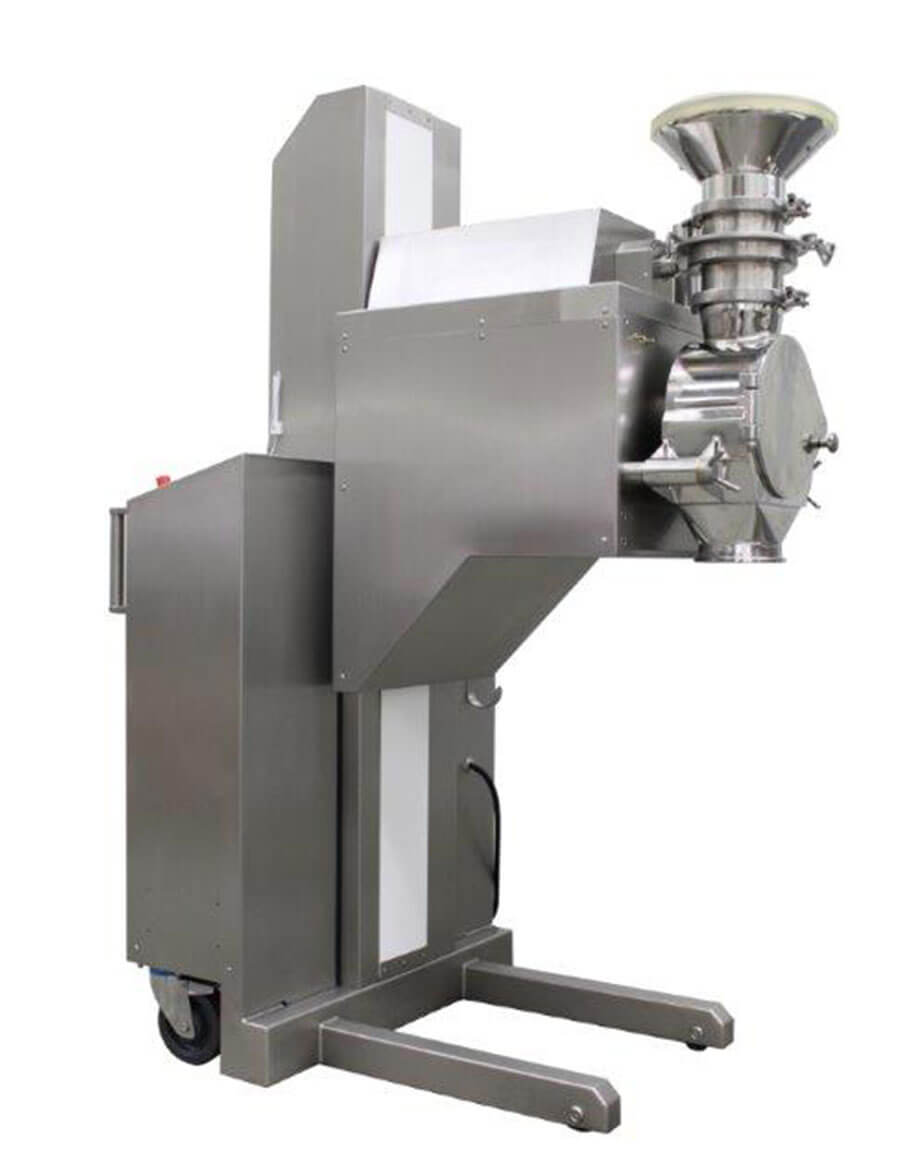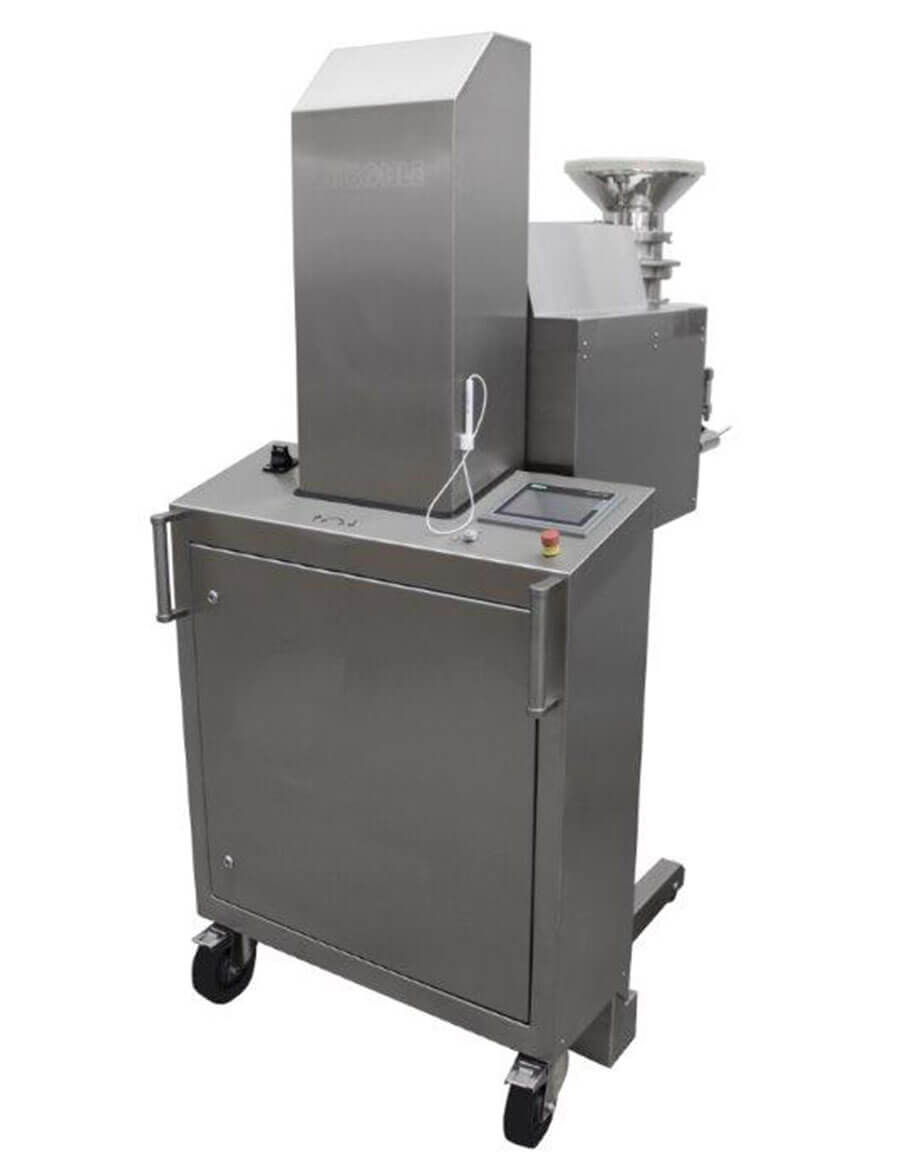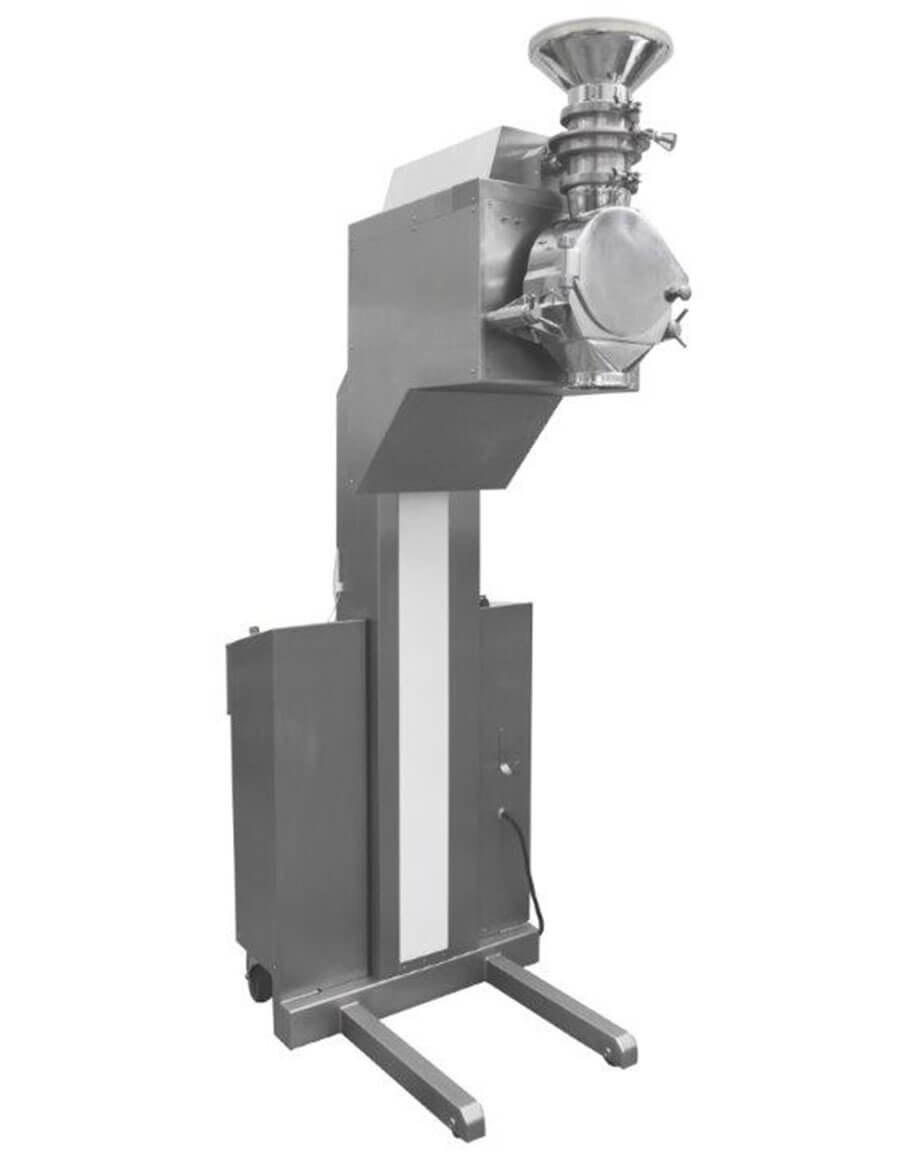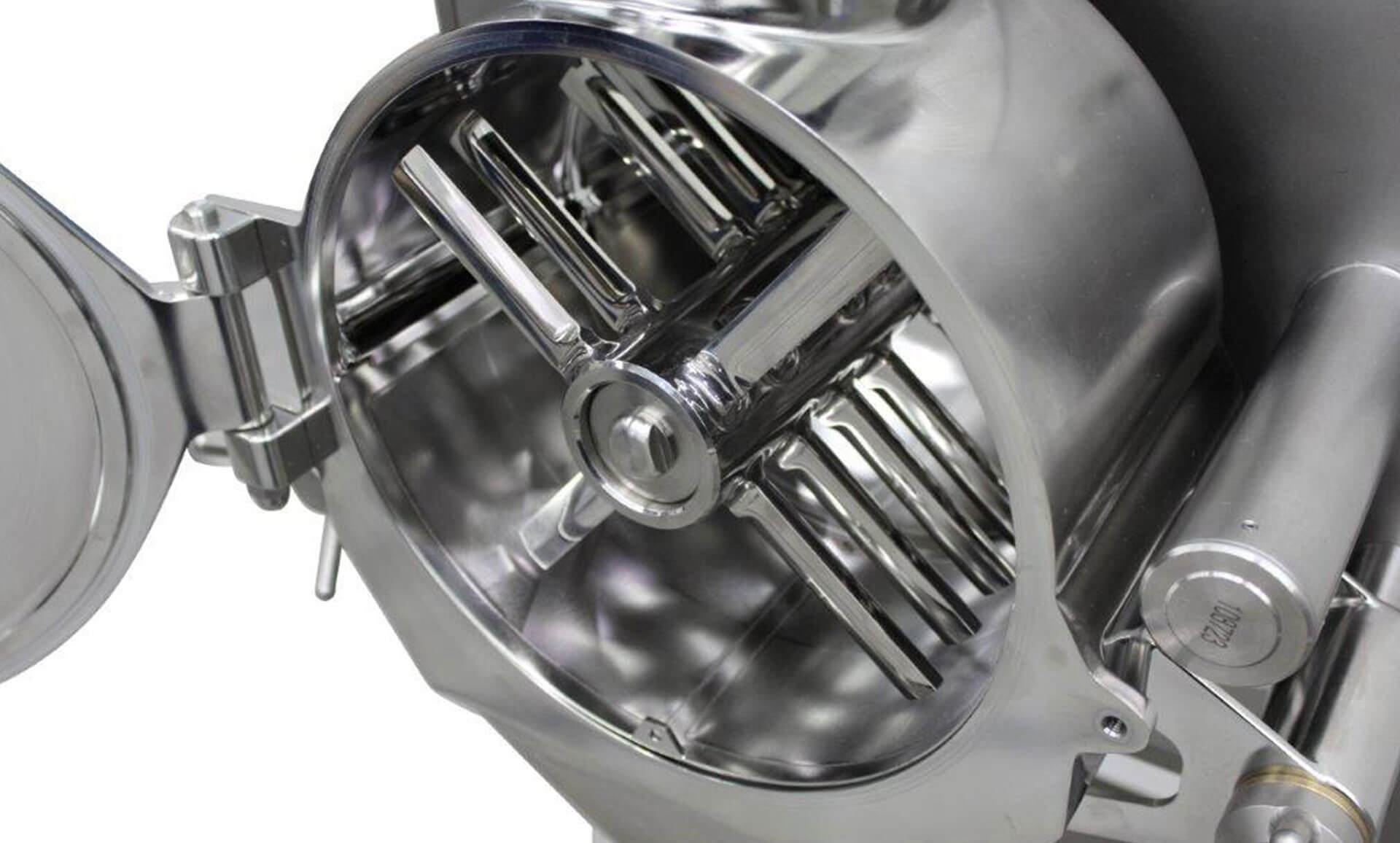 Your contact for the
Hammer Mill
Valeri Raiswich
Area Sales Manager
inquiry@lbbohle.de
+49 2524 – 93 23 0