Blending Systems for the
Pharmaceutical Industry
For the production of pharmaceutical solids, the homogeneity of the produced mixture is a crucial process step. An even distribution of all components in the mixture is  the goal of this process.
L.B. Bohle has produced blenders for pharmaceutical production since 1987. To date, several thousand blenders have been built, and every day a wide variety of blending systems are used worldwide in the production lines of pharmaceutical companies and contract manufacturers.
With the right mix of successful ideas and design, L.B. Bohle is among the world leaders in blending technology for the pharmaceutical industry. And this success ranges from laboratory blenders to blending systems with 12,000-liter containers.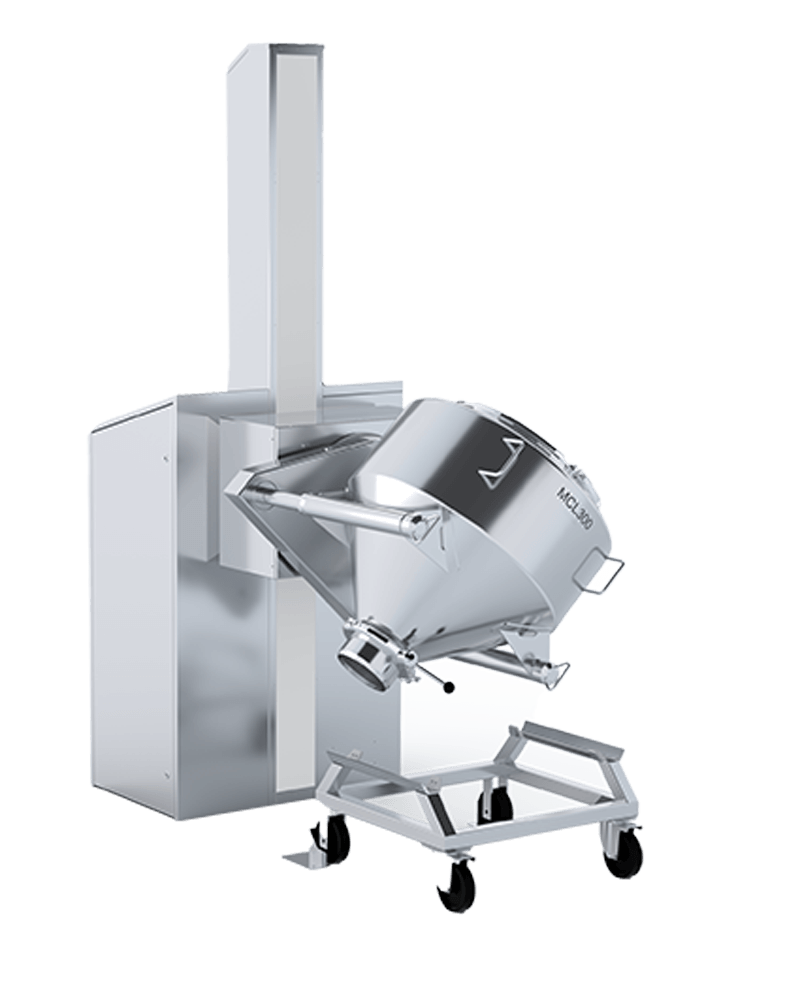 Blending with the Container Blender
by L.B. Bohle
Thanks to our great flexibility in design and manufacturing, we can offer a highly sophisticated product portfolio. This means that all L.B. Bohle pharma blenders can be used in all conceivable production scenarios in pharmaceutical production. Whether your company uses round or square containers for production, it all works because the blenders come in a wide variety of pick-up systems. We offer the solution that fits your manufacturing process.
The patented blending elements inside the container lid allow Bohle blending systems to achieve the homogeneous mixing of dry powder batches . The blending procedure is scalable for volumes between four to 12,000 liters.
For highest flexibility, blending containers with different capacities can be used. The patented Bohle blending process guarantees the effective mixing of batches between 20 – 85 % and with densities between 0.2 – 1.2 kg/l.
PM Pharma Blender – stationary blending device with the following components:
PM machine body with load suspension device
Electrical switch cabinet integrated in machine body
A separate installation is available upon request
Separate operator panel (15" Touch Panel), Printer/PDF print option
Safety light barrier or laser scanner available as an option
The blending operation is a fully closed process. For filling, each container comes with an inner lid. In addition, the blender can also be used as a milling station for the transport from container to container.
High flexibility thanks to a wide range of different container adaptations
L.B. Bohle offers a wide range of pick-up systems for its blending systems
Standard arm connection and clamp
Round forks on the lifting arm
Lifting arm with eccentric clamp, power clamp and hydraulic clamp
Multiple processes in one system – blending, chopping and liquid addition
Closed system, therefore optimal for containment applications
No cleaning required between batches
Gentle product movement
Rotates up to 6rpm
Optional speed increase possible after technical clarification
Blending elements in intermediate bulk container (IBC)
Benefits of the
Container Blenders
| | |
| --- | --- |
| | Homogeneous mixing of dry powder batches |
| | Patented blending elements |
| | Blending volumes from 4 to 12,000 liters |
| | PM can be used as milling station for bin to bin transfer |
| | |
| --- | --- |
| | Requires significantly smaller footprint than comparable blenders |
| | Fast, easy, low-cost installation and low maintenance |
| | Fast product changeover by exchanging the blending container |
| | Containment execution as an option |
Our product brochure for blending with the PM container blender is available for download here:
Variations and
Technical Features
We offer our container blenders in different sizes and technical designs.
Our product brochure for blending with the PM container blender is available for download here:
The following list provides an initial overview and comparison of our various blending systems. We look forward to your request for detailed information.
| | LM 40 | PM 400 | PM 600 | PM 1000 | PM 2000 | PM 4000 | PM 6000 | PM 12000 |
| --- | --- | --- | --- | --- | --- | --- | --- | --- |
| Standard machine height [mm] | on request | 2800 | 2800 | 2800 | 2800 | on request | on request | on request |
| Load capacity [kg] | on request | 400 | 600 | 900 | 1500 | on request | on request | on request |
| Standard blending speed [rpm] | on request | 2 – 6 | 2 – 6 | 2 – 6 | 2 – 6 | on request | on request | on request |
| Control system | on request | PLC of the latest generation with touch panel | PLC of the latest generation with touch panel | PLC of the latest generation with touch panel | PLC of the latest generation with touch panel | on request | on request | on request |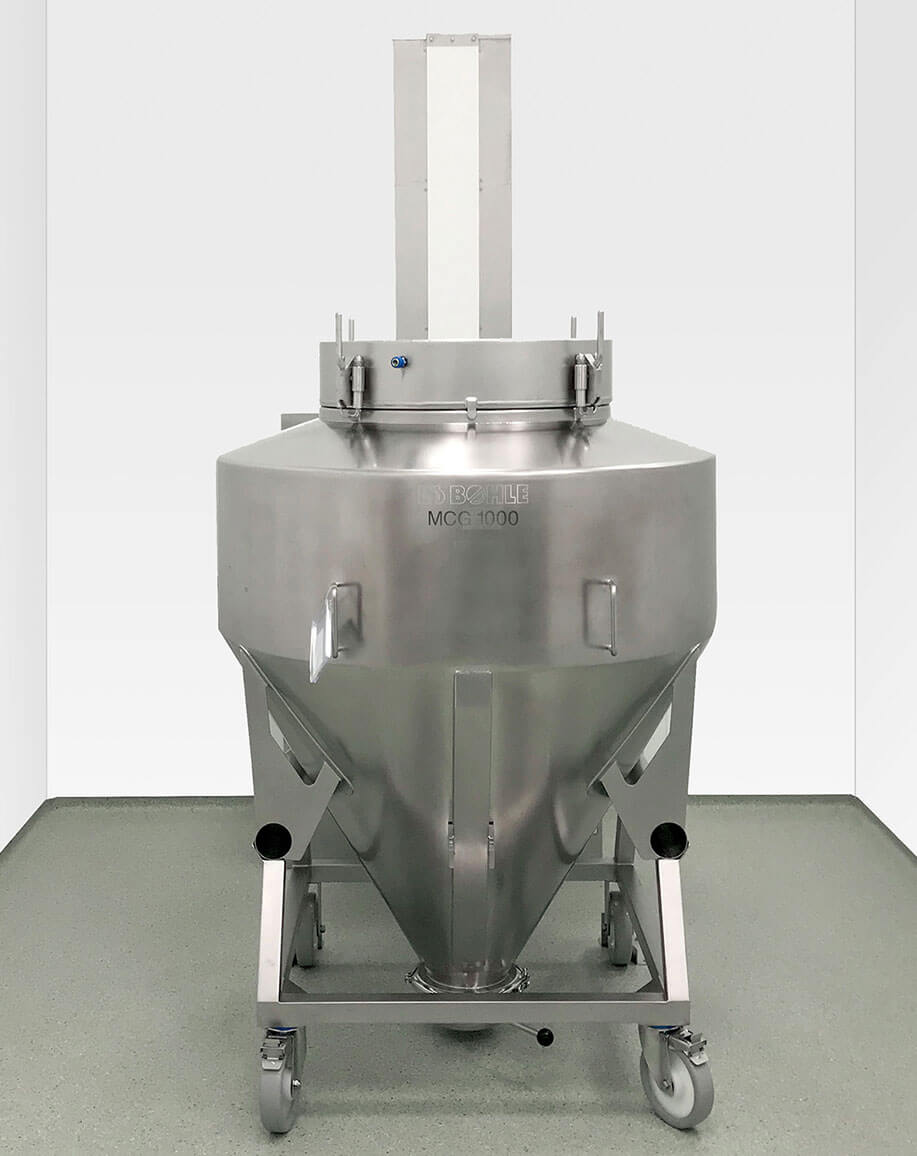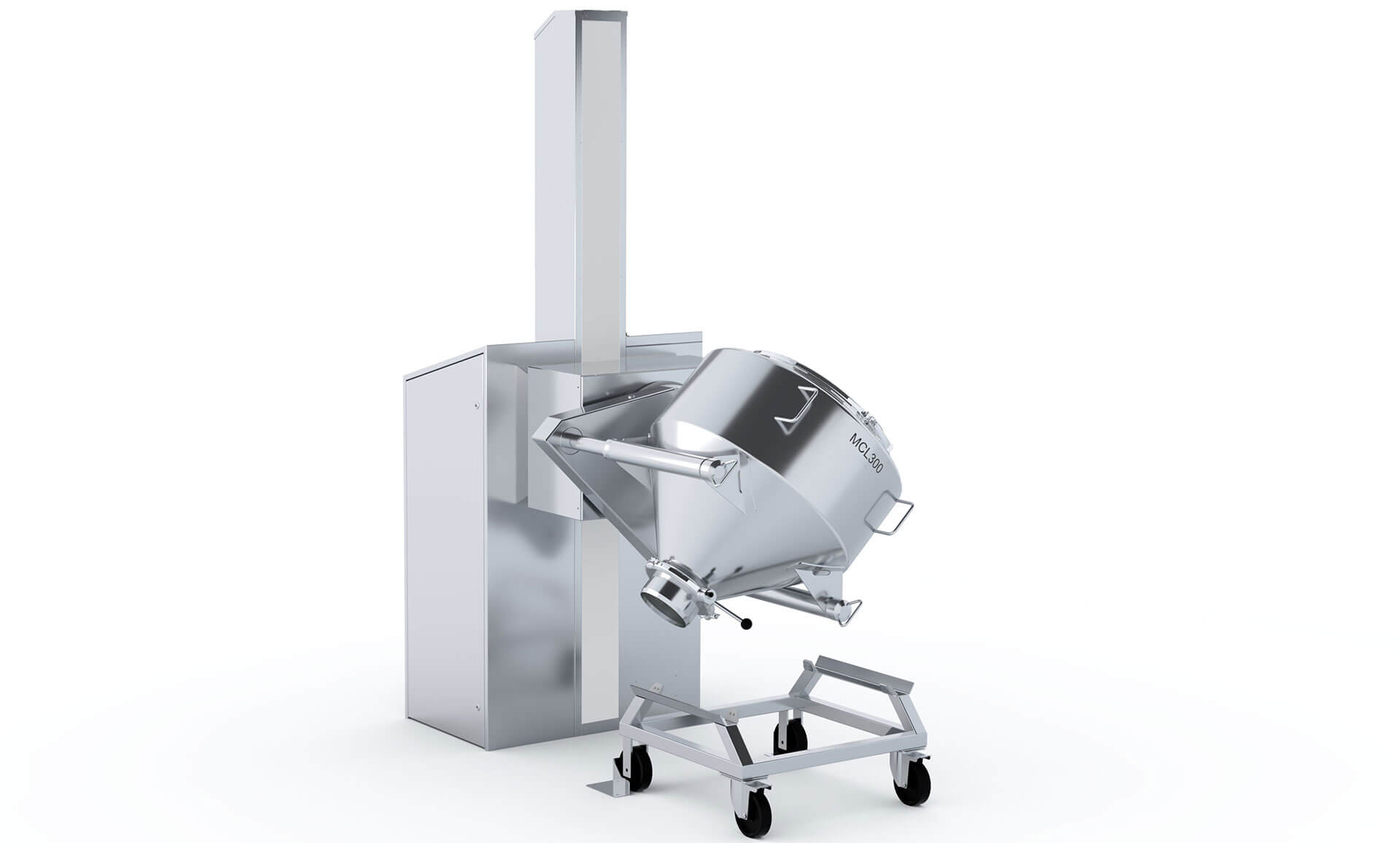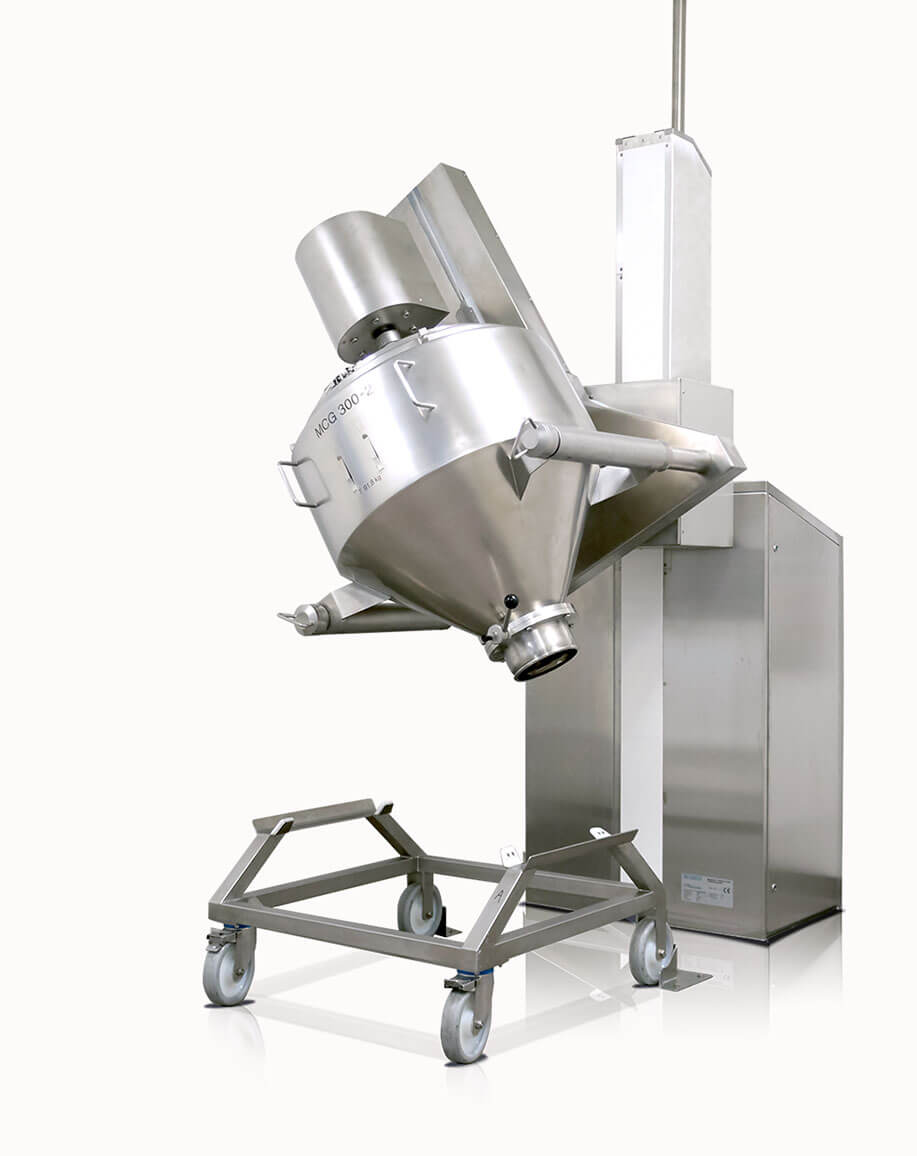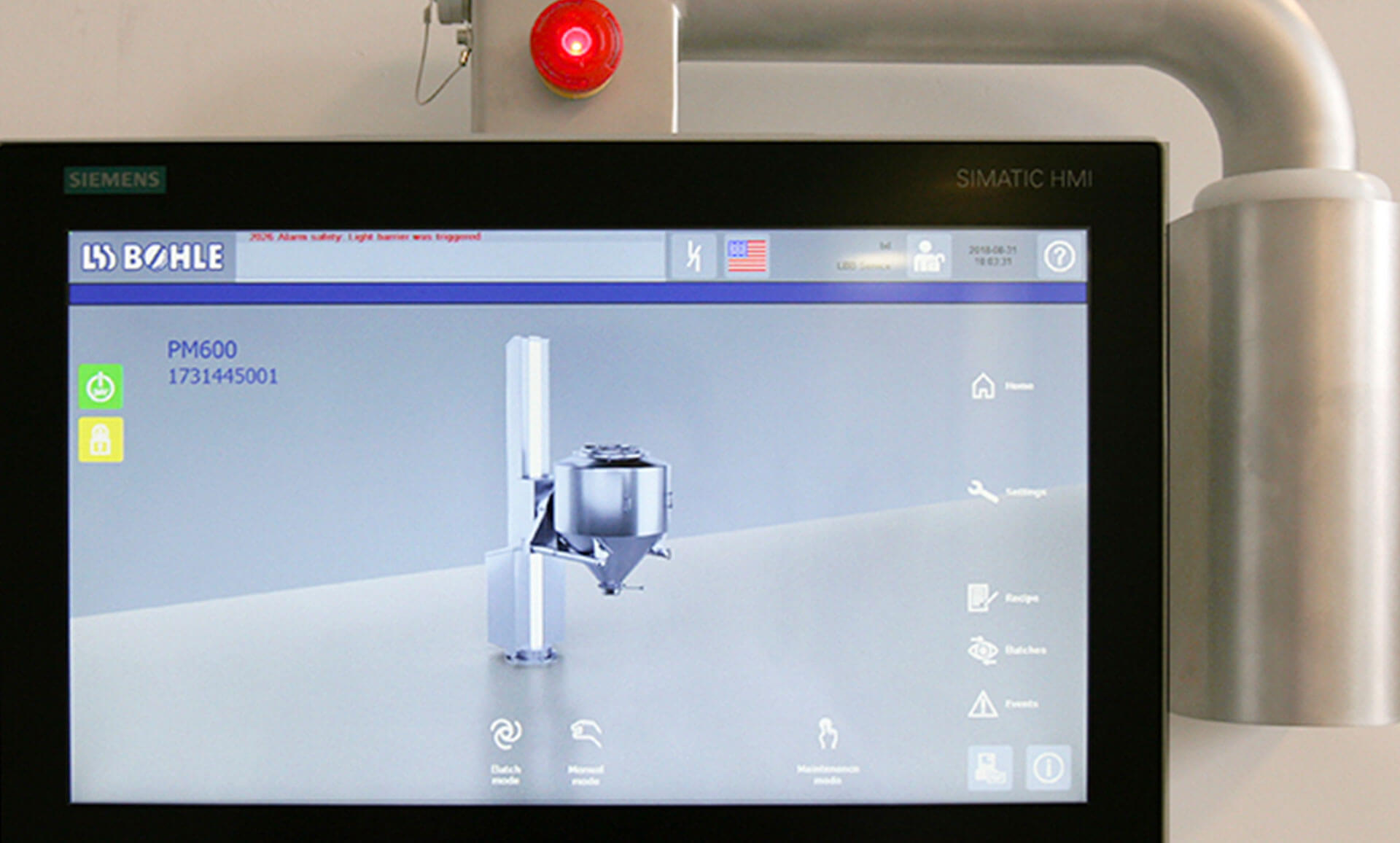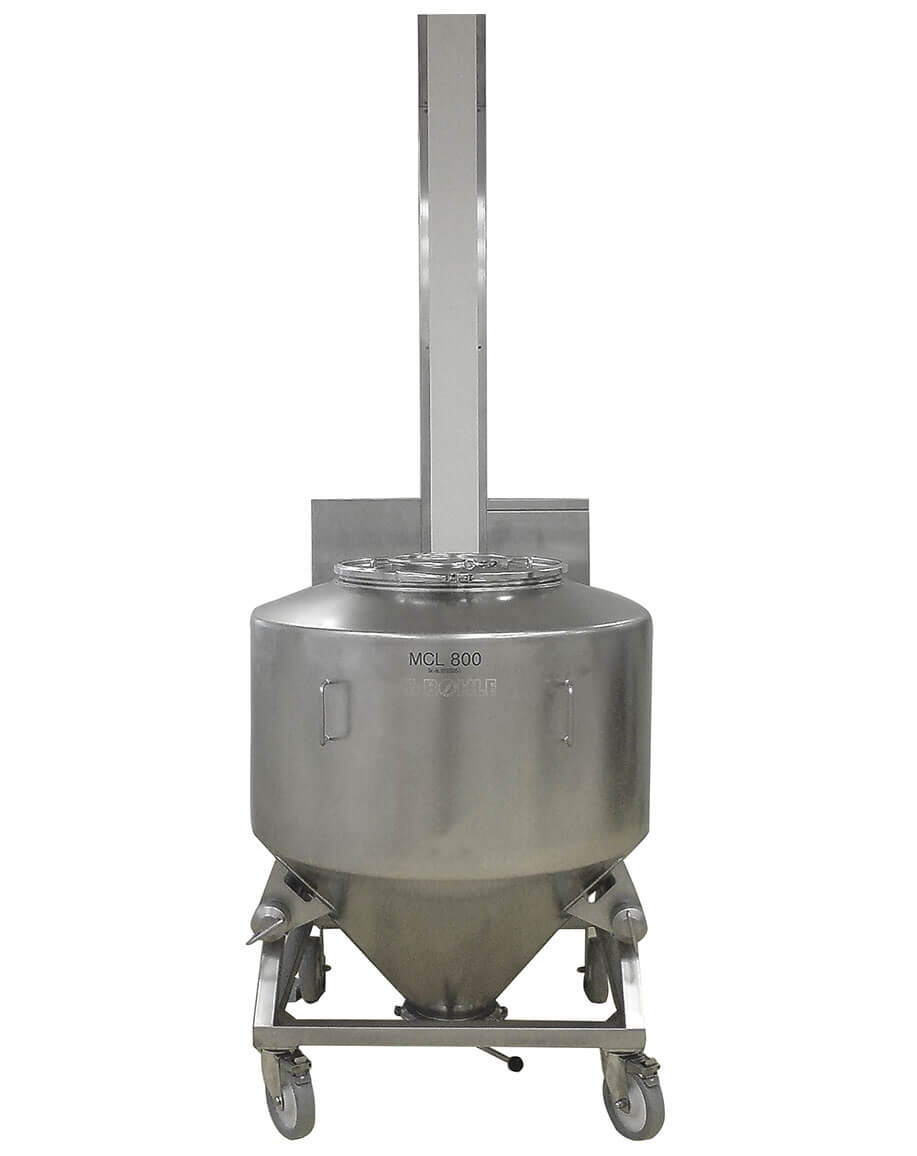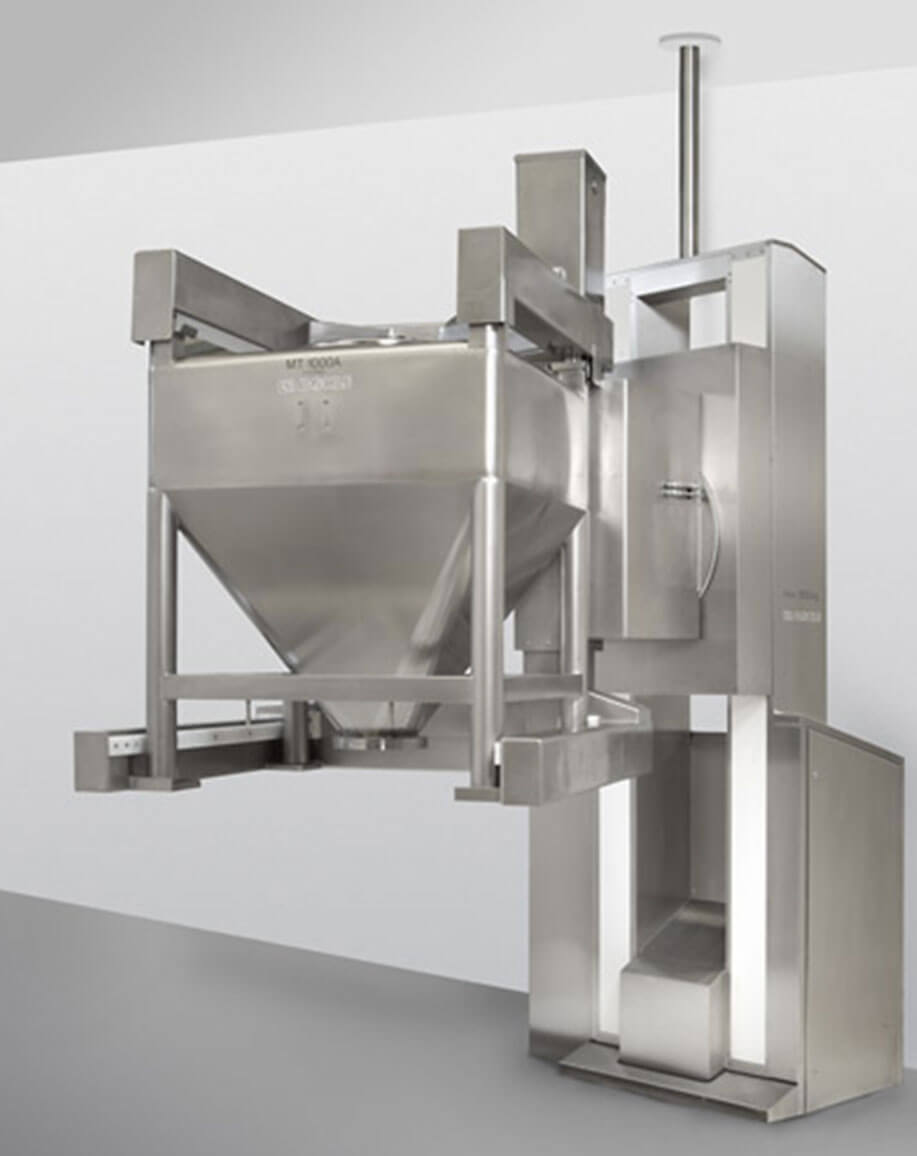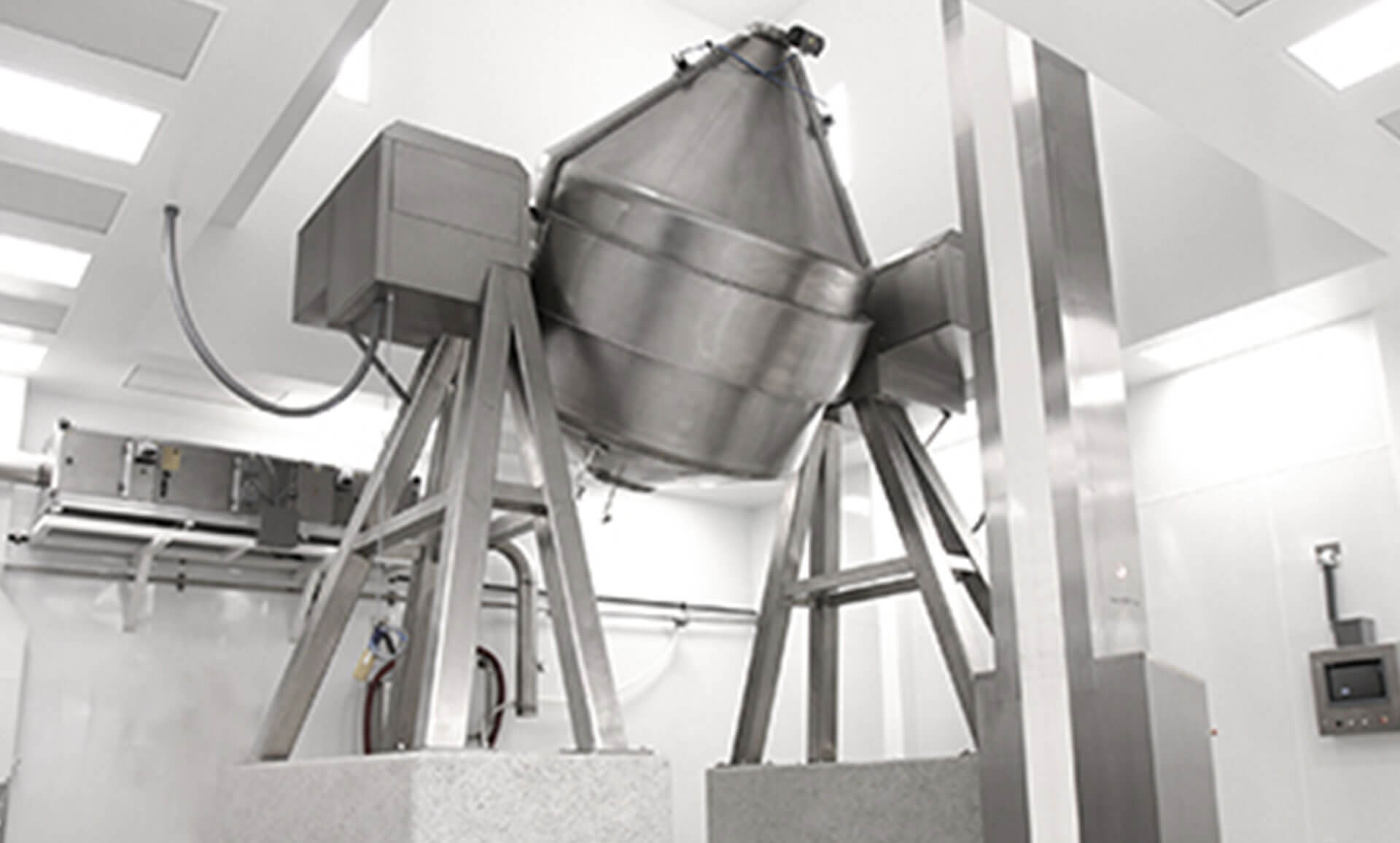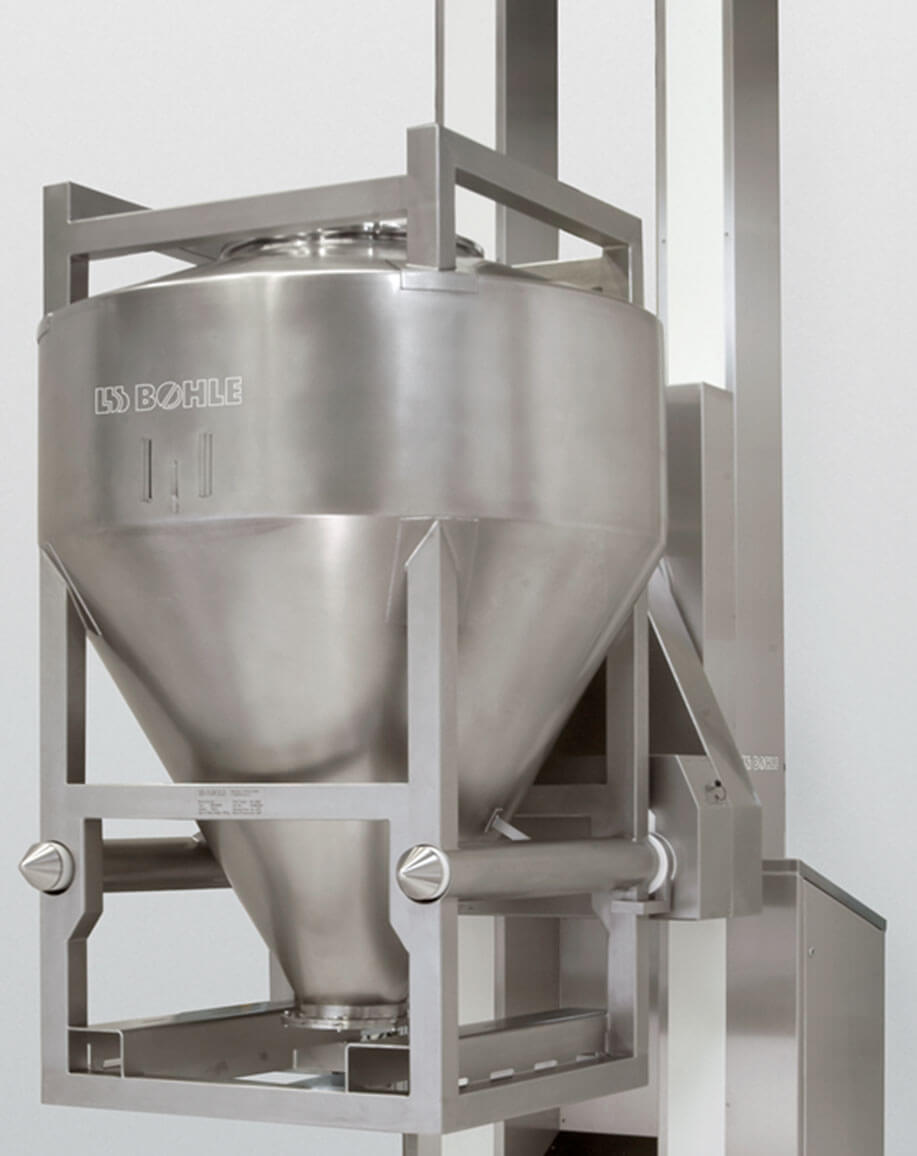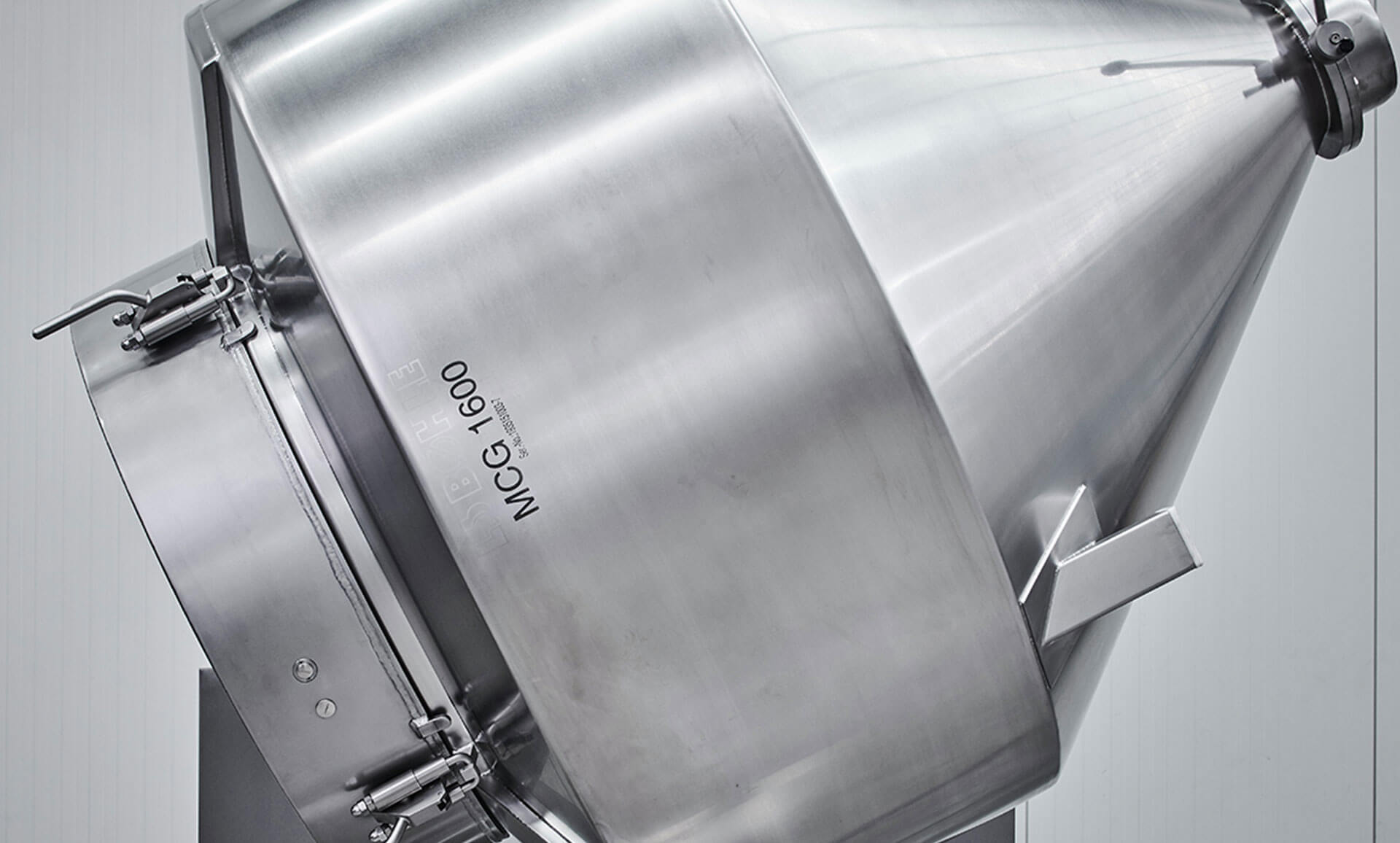 Your contact for the
Container Blender
Peter Pogoda
Area Sales Manager
inquiry@lbbohle.de
+49 2524 – 93 23 0