A Sales Team from all over the World Gathers Information
Record number of participants at the agent meeting
Every three years in spring, L.B. Bohle's global sales team meets for a two-day workshop in Ennigerloh. The process engineers from the Service Center and the Technology Center as well as the area sales managers informed the more than 60 participants about the latest innovations and technical advancements.
"Particularly over the past three years, we have introduced many new products and features: from the continuous QbCon® technology to the BCG Twin-screw Granulator through to the new HS 1000 SL lifting column and the b.sure® monitoring app," said Managing Director Tim Remmert regarding the innovations. "For this reason, it is essential that our agents are brought up to date with the latest knowledge about our technologies and systems," Tim Remmert explains how important the agent meeting is.
A tight schedule in theory and practice
The two-day meeting focused on demonstrations and lectures on the extensive product range for batch and continuous processes. "Our high-tech products require further explanation. Our agents can only communicate the USP if they understand the technology," Tim Remmert continued. "The mutual exchange of experience among the agents is always very important, too."
Sales growth through larger network.
In the course of globalization and the worldwide interdependence of economic and production processes, growth also took place in the global agent network of L.B. Bohle. On all continents, customers will find competent contacts who will provide information about the product portfolio and support them during the project phase.
"I still remember the first few years when we welcomed ten agents here. Now there are more than 60 persons," said Lorenz Bohle, Chairman of the Advisory Board, proud of the company's development. "This clearly shows that we have evolved from a special machine manufacturer operating in a niche to a globally recognized brand serving the world' s major pharmaceutical companies."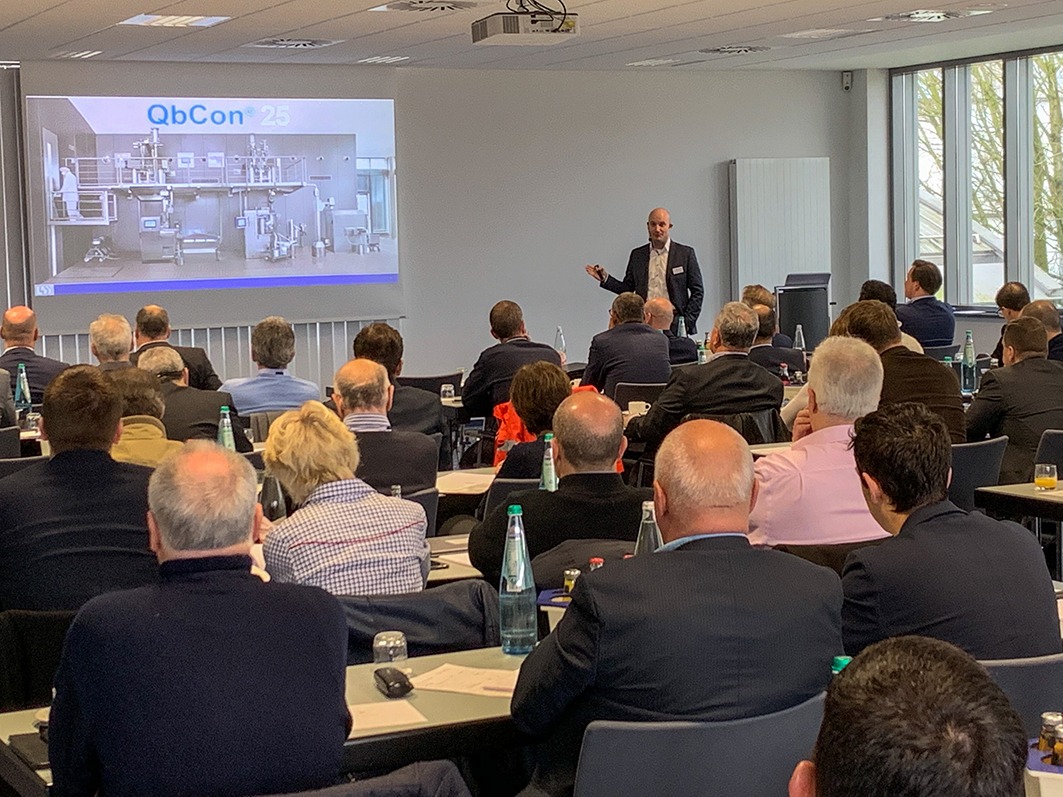 lb-bohle-vertriebsteam-03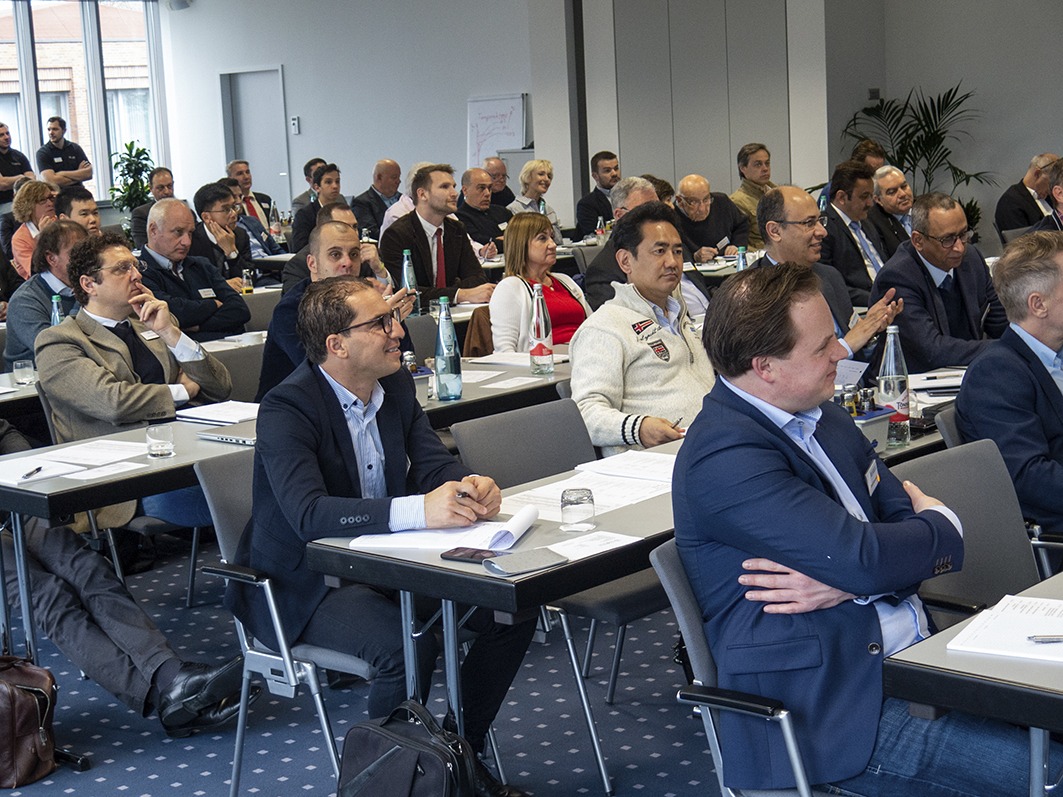 lb-bohle-vertriebsteam-01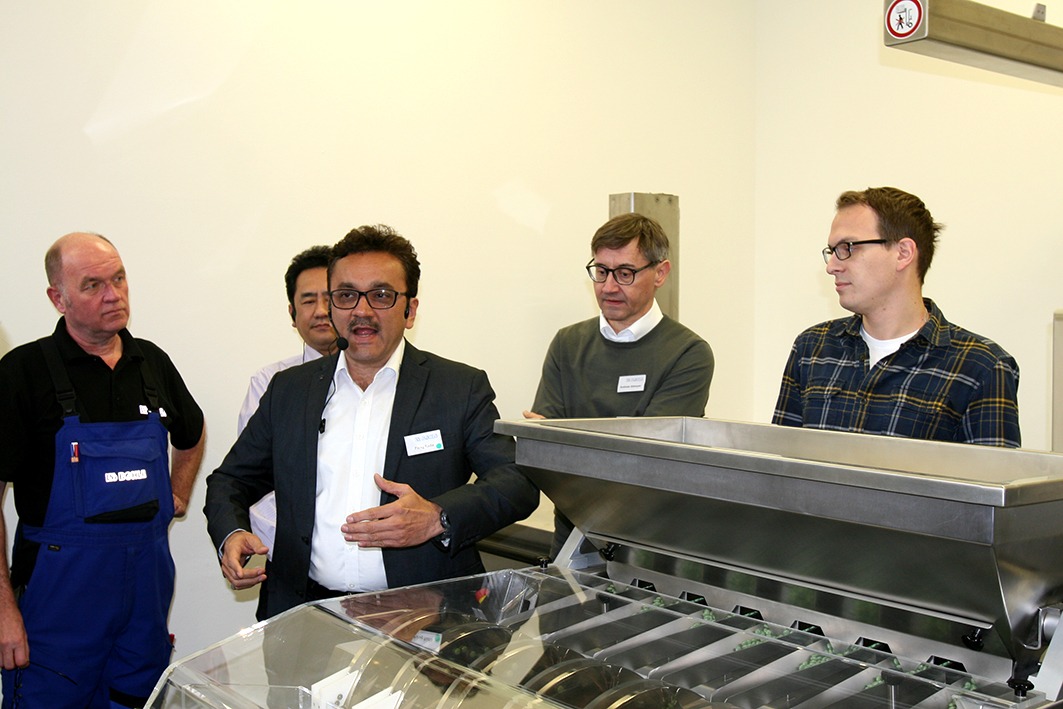 lb-bohle-vertriebsteam-05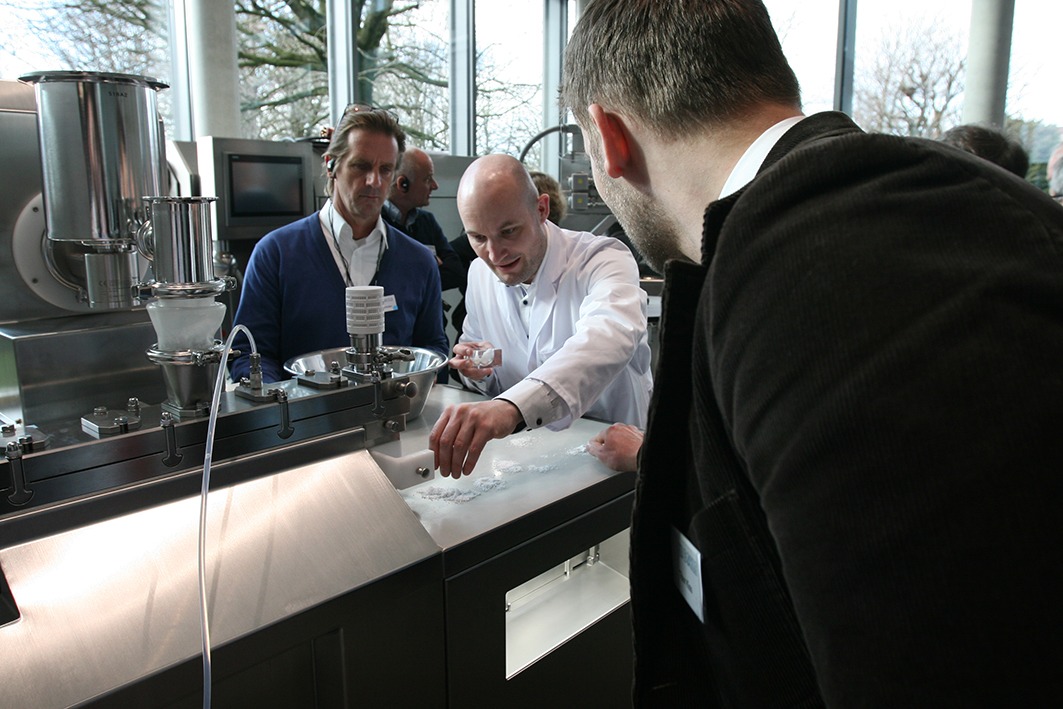 lb-bohle-vertriebsteam-04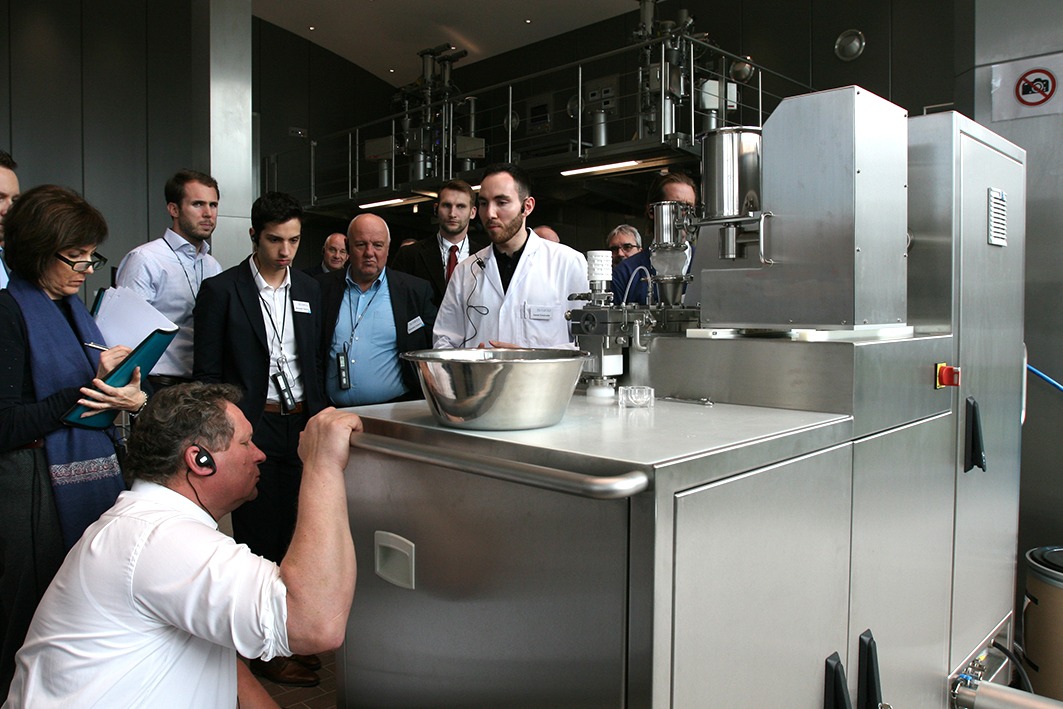 lb-bohle-vertriebsteam-02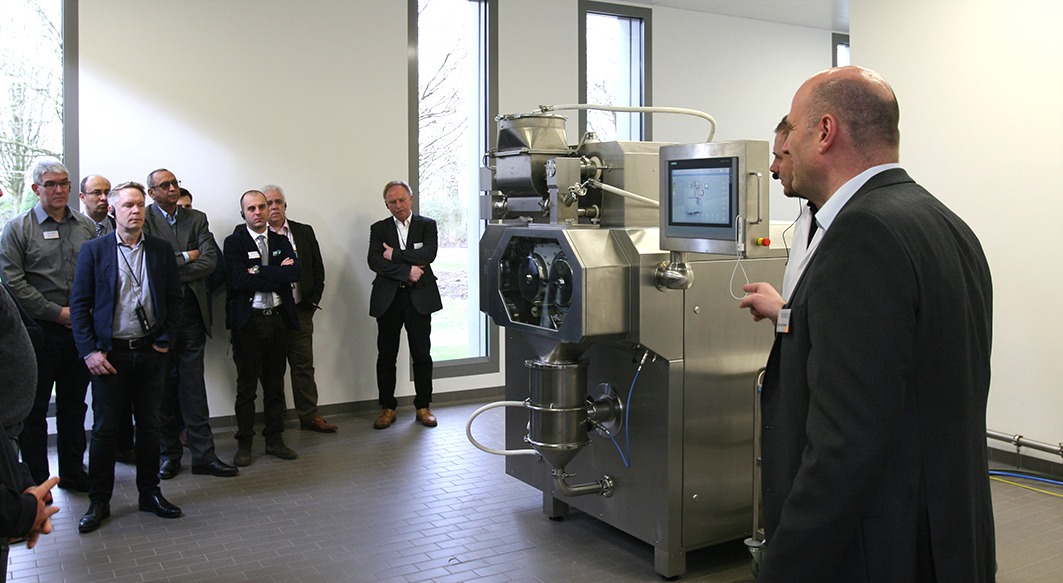 lb-bohle-vertriebsteam-06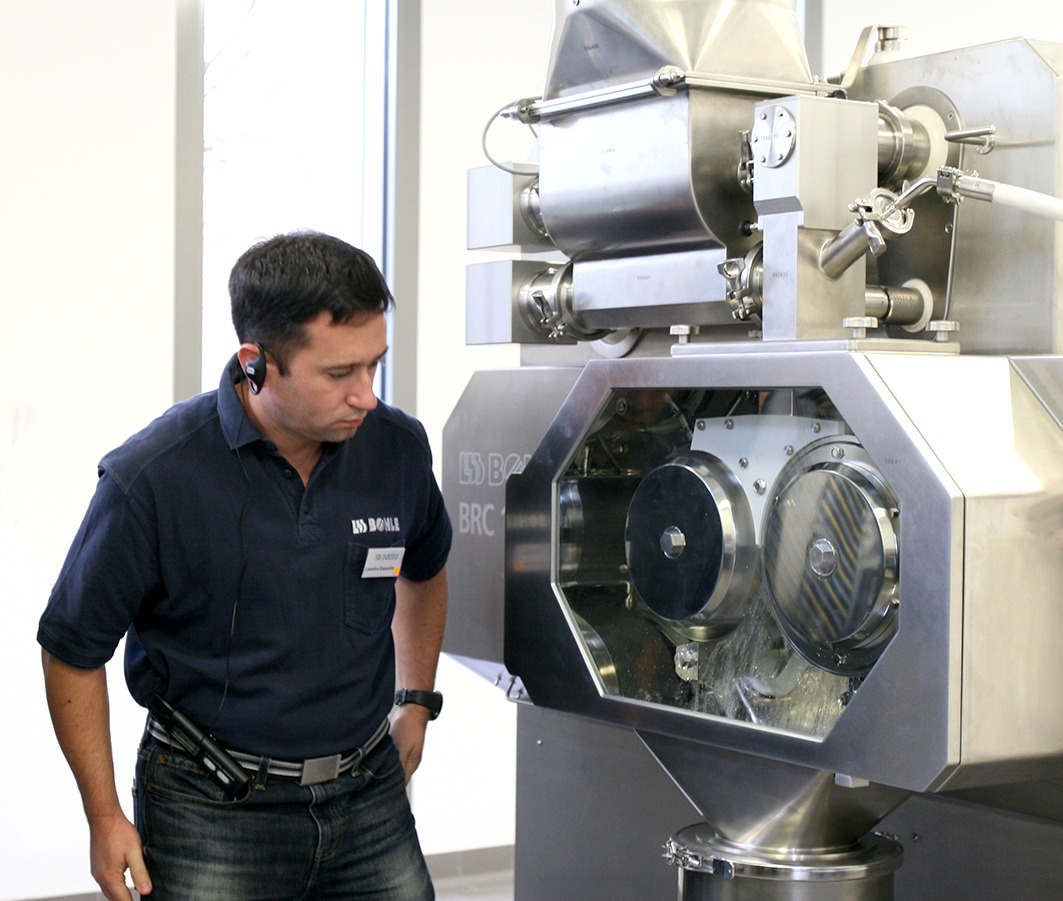 lb-bohle-vertriebsteam-07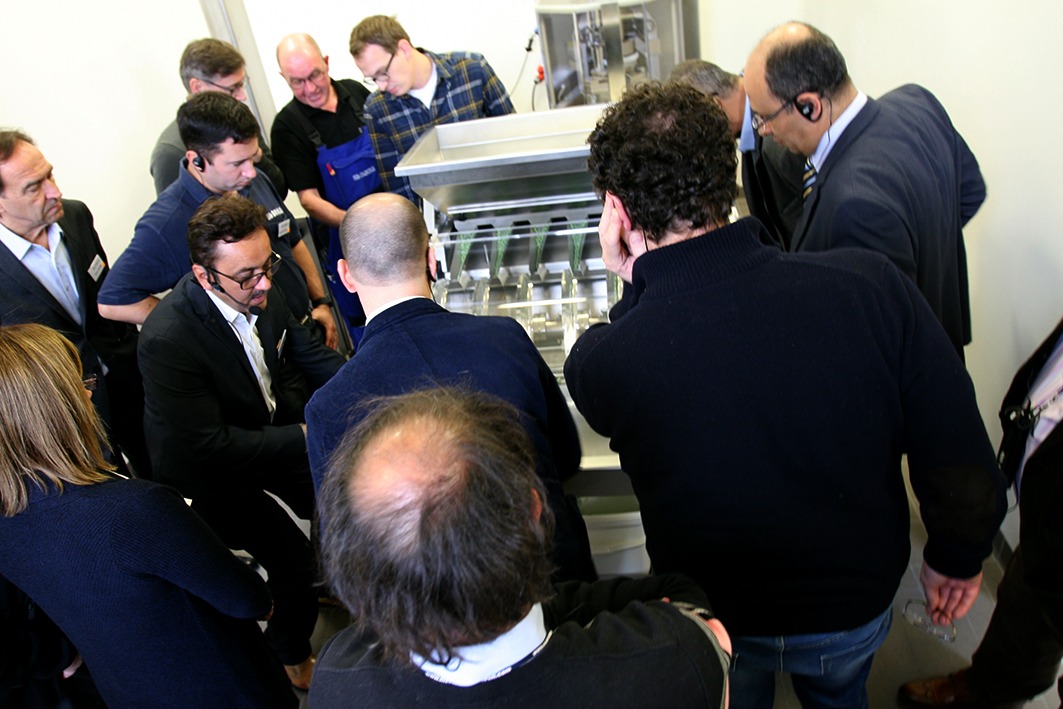 lb-bohle-vertriebsteam-08